Sam Perkins says Bobby Knight made Michael Jordan cry at 1984 Olympics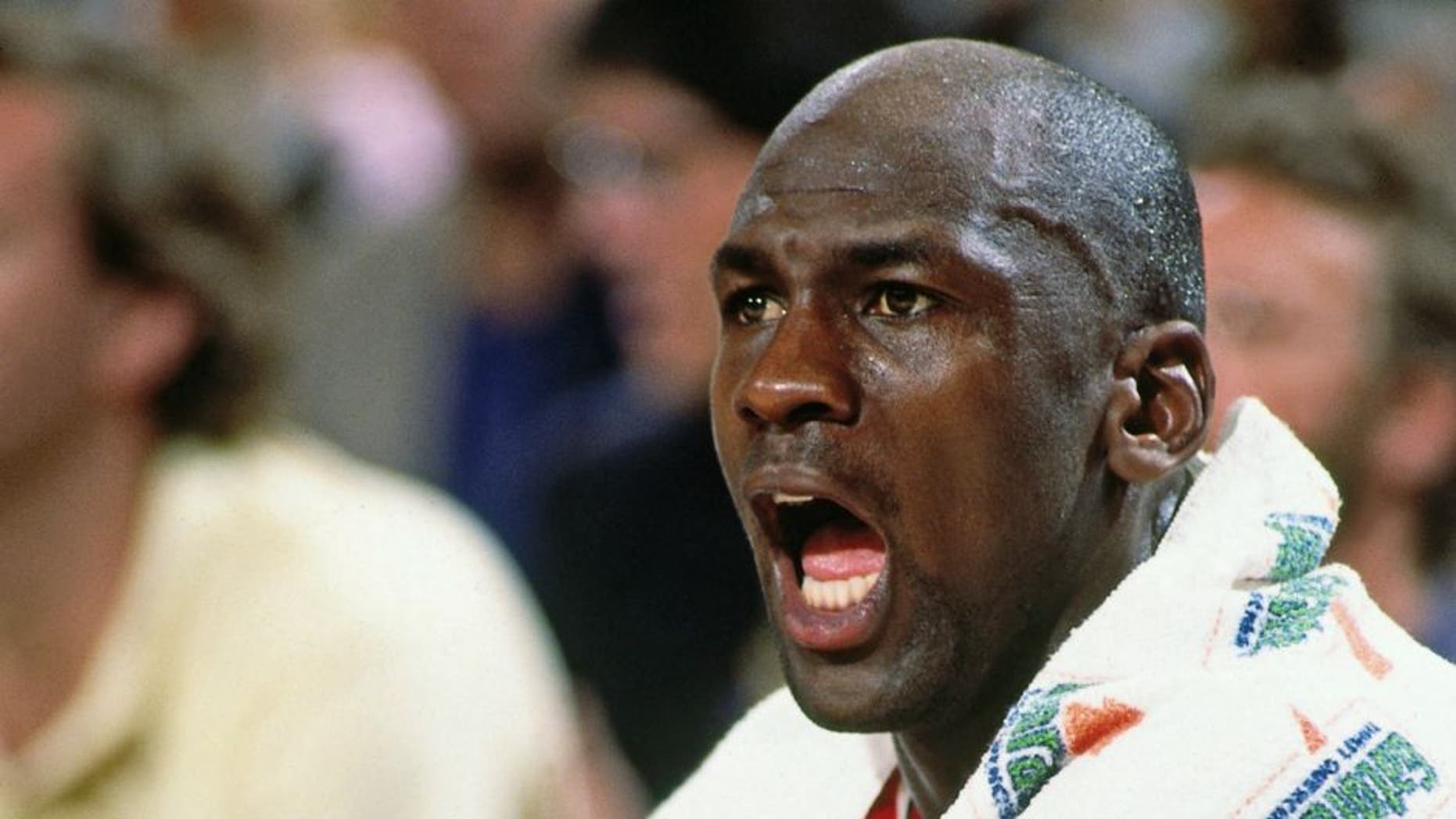 Michael Jordan was one of the fiercest competitors the NBA has ever seen, but that doesn't mean the former Chicago Bulls star wasn't immune from crying every now and then.
It looks like U.S. head coach Bobby Knight, known for his tantrums on the sideline, brought Jordan to tears during the 1984 Olympics. Sam Perkins, a teammate of Jordan's on Team USA during the '84 Games, told SiriusXM's Above the Rim on Tuesday that Knight chewed out M.J. so badly after Team USA's 78-67 quarterfinal win over Germany that His Airness cried.
"Bobby Knight, he got after us," Perkins said. "He told Michael that's the worst he ever played. Now Michael's going to deny this, but he cried. He cried after the game, because of the fact that Bobby Knight told him, 'You should apologize to everybody in here.' I waited for my apology because I thought he was going to actually do it. But he actually cried."
Jordan probably isn't too happy that Perkins, whom he also played with at North Carolina, revealed this tidbit. Jordan and Team USA went on to win the gold medal in '84 so this story still has a happy ending.
Though this might have been a low point in Jordan's basketball career, it didn't stop him from becoming one of the most dominant forces in NBA history.