Sam 'Hands of Stone' Stout decides to retire from MMA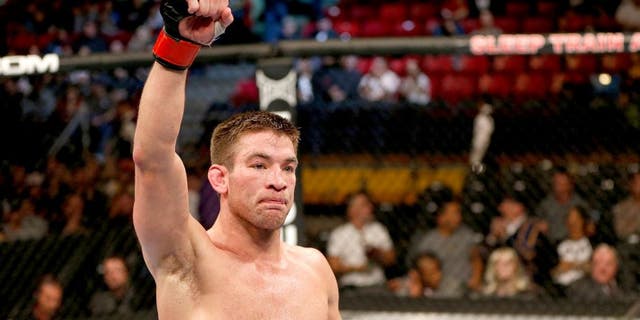 Canadian fighter Sam "Hands of Stone" Stout has decided to hang up his gloves after a 12-year professional fight career, including 20 fights under the UFC banner.
The 31-year-old released a statement on Wednesday, detailing why he's stepping away from the sport:
"It has become clear to me that I am no longer able to compete at the highest level of mixed martial arts. Competing, as a UFC fighter for the last 10 years has been something I will always look back on with great pride. I want to thank everyone at Zuffa for giving me the opportunity to do what I love for so many years. That being said, I think my best days as a fighter are behind me and it would be a risk to my legacy and my health to continue competing. Therefore I would like to announce my retirement from the sport of Mixed Martial Arts. This is a very difficult decision for me to make, but I am excited about the road ahead, and look forward to the beginning of a new chapter."
Stout retires with a 20-12 record and holds key victories over Yves Edwards, Spencer Fisher and Joe Lauzon. Stout, however, suffered consecutive knockouts in his last three fights, including a first-round loss to Frankie Perez in August.