Saints go assistant hunting and bag some familiar names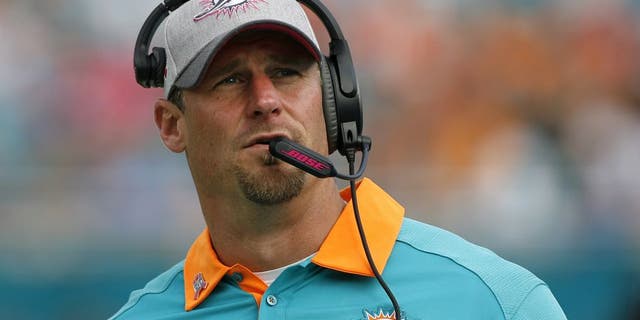 The New Orleans Saints are adding some well-known names to their coaching staff, including a few who are fresh off some big roles with their former teams.
For former Miami Dolphins interim head coach Dan Campbell and former Detroit Lions offensive coordinator Joe Lombardi, things didn't work out at their old jobs. Fortunately, the Saints were looking for a few strong coaches to add to the staff.
Via Mike Triplett of ESPN:
While things didn't work out for both Campbell and Lombardi with the Dolphins and Lions, both should still make for great additions. Glenn is also a very intriguing addition, as he was a former cornerback, and actually finished his NFL career with the Saints back in 2008. He was an assistant secondary coach for the Cleveland Browns for the last two years.
As for their roles, Josh Alper of Pro Football Talk points out that Campbell will be assistant head coach as well as the tight ends coach, Lombardi will coach the quarterbacks and Glenn will be the secondary coach.
Jeff Smith writes about the NFL for FOX Sports. You can find him on Twitter @JSM8ith.