Saints fan guilty of battery after pushing Bears chairman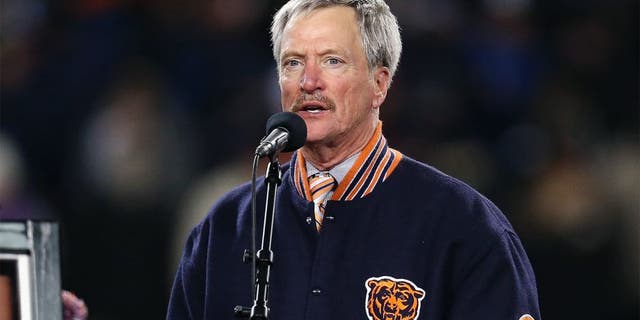 A New Orleans Saints fan who pushed Chicago Bears chairman George McCaskey during a game at Soldier Field last December was found guilty of "misdemeanor battery with insulting or provoking conduct," according to court records obtained by the Chicago Tribune.
Richard Kohnke, a 58-year-old from New Orleans, was sentenced to six months of court supervision. The Dec. 15 incident started when McCaskey found "several" Saints fans in his seats, according to the Tribune.
The report described the events at Soldier Field that night as follows, citing the team for specific details:
"On Dec. 15, McCaskey went to some of his seats in the stadium during a night game and found several Saints fans sitting in them, Bears officials said at the time. McCaskey talked briefly with one of the fans and then headed to the concourse to get stadium security, the team said.
"As McCaskey walked away, Kohnke went after him and pushed McCaskey in the back, according to police and the team. A Bears fan then tackled Kohnke, who pushed McCaskey to the ground, according to the team."
Kohnke was ejected from the stadium and charged with simple battery, police told the Tribune. The team told the publication that McCaskey did not require medical attention.
Although the Saints won the Monday night matchup, 31-15, McCaskey and the Bears got the last laugh in this specific case.
(h/t Chicago Tribune)