Sad St. Louis Rams fans have to return all their cool Christmas gifts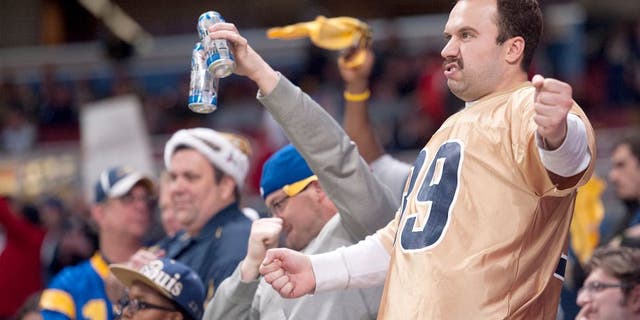 The NFL crushed the hearts of St. Louis football fans on Tuesday evening when the league announced the Rams would be moving back to Los Angeles.
It was a dagger that left Rams fans ripping owner Stan Kroenke with pizzas and reacting with general sadness.
Even worse, though, are these fans who were pumped to get St. Louis Rams gear for Christmas but now have to sadly return them, burn them or somehow find the strength in their heart to forgive and keep rooting for the team as it plays in L.A. (that's a longshot).
Tough break, St. Louis. I'm sure Santa will understand the refund requests.