Sacramento State cruises to rout of Lumberjacks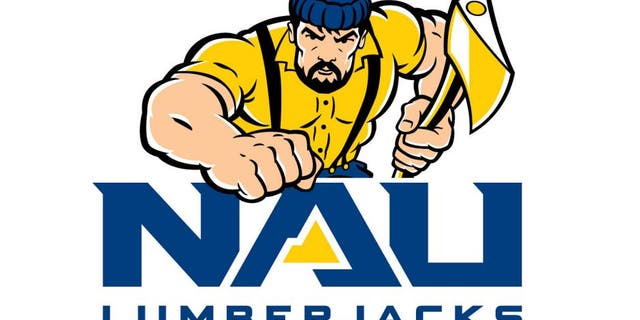 SACRAMENTO, Calif. -- Marcus Graves had 10 points and five assists and Sacramento State beat Northern Arizona 64-51 on Saturday night.
The Hornets (13-16, 6-12) are the No. 10 seed and face seventh-seeded Montana State, and Northern Arizona (5-24, 3-15) is the 11th seed and plays No. 6 seed Eastern Washington on Tuesday in the Big Sky Conference Tournament.
Justin Strings had 13 points and Eric Stuteville added 11 to lead Sacramento State.
Torry Johnson scored 13 points for Northern Arizona. Felix Rivera-Vega had 10 rebounds and chipped in nine points for the Lumberjacks.
"We went cold in the first half, after starting out well," NAU coach Jack Murphy said. "Everyone came out and competed very hard for 40 minutes. The effort was there tonight. We are now with a 0-0 slate going into the Big Sky Tournament. We have to come out and defend and attack the paint. Anything can happen when we do that."
It was tied at 31 early in the second half. The Hornets used a 15-2 run to take a 46-33 lead with 10 minutes left and they had a double-digit lead for nearly the rest of the way.
The Lumberjacks shot just 18 of 57 overall for 31 percent, and was 5 of 27 from long range.