Sacramento Kings Fire Head Coach Paul Westphal After Latest Feud With DeMarcus Cousins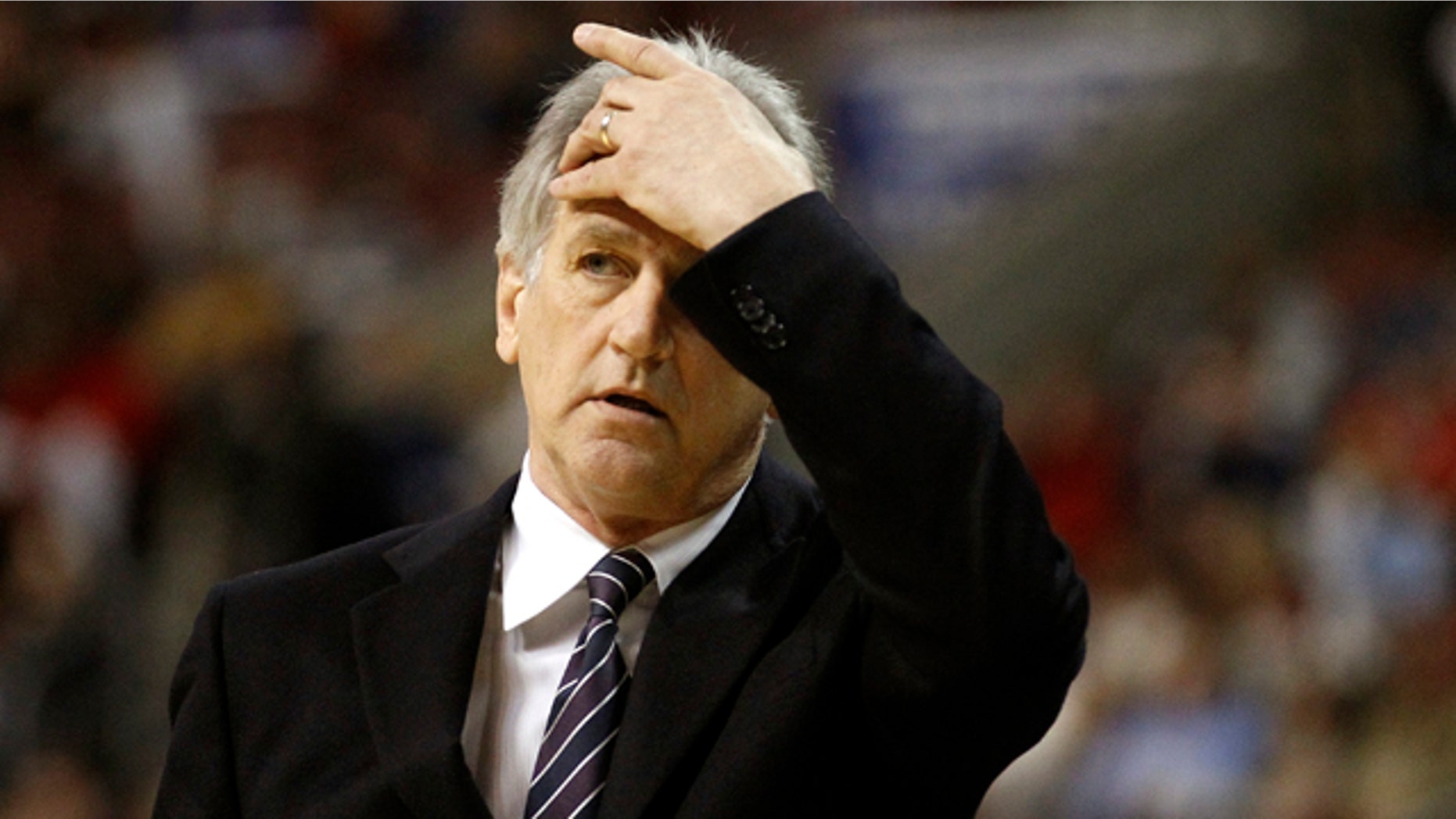 SACRAMENTO, Calif. – The Sacramento Kings fired Paul Westphal Thursday, just days after the latest public feud between the coach and young center DeMarcus Cousins.
The Kings have dropped five of the first seven games of the season, including blowout losses to the Grizzlies and Nuggets the past two nights.
"I want to thank Paul for all of his effort on behalf of the Kings," said President of Basketball Operations Geoff Petrie in a statement.
"Unfortunately, the overall performance level of the team has not approached what we felt was reasonable to expect. I wish him the best in his future endeavors."
Cousins, drafted fifth overall out of Kentucky in 2010, never saw eye-to-eye with Westphal, and Sunday's incident between the two was only the latest public sign of the tension.
Westphal sent Cousins home before a win over New Orleans, saying the 21-year-old had demanded to be traded for a second time. Westphal called out Cousins for having a poor attitude and displaying immaturity.
Cousins and his agent later disputed the claim, saying he never asked to be traded. Cousins played in the next two games, but did not start.
Cousins encountered disciplinary issues on multiple occasions last season. He was fined by the team last February and suspended for a game after a fight with a teammate in practice. Earlier in his rookie season, Cousins was banished from practice by Westphal after arguing with the coach.
Westphal, 61, was 51-120 in two-plus seasons in Sacramento.
"I would like to thank the Maloof family for the incredible opportunity they gave me to participate in the attempt to bring the Sacramento Kings back to prominence," said Westphal. "While the job is far from finished, I am proud of the strides we were able to make."
The Kings said assistant coach Keith Smart will serve as head coach in Thursday night's game against Milwaukee.