Sabathia: 'No other option' but alcohol treatment before playoffs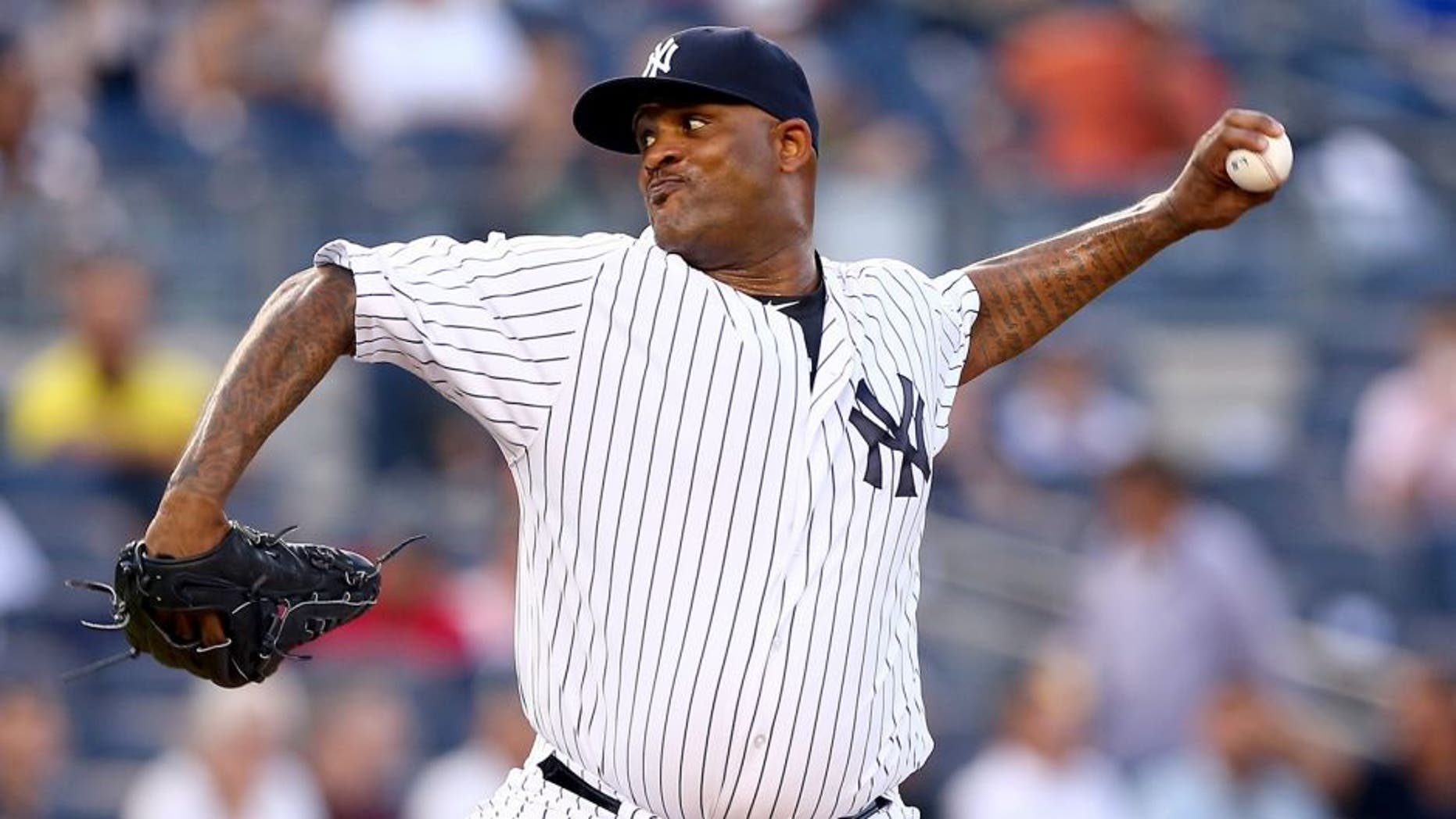 NEW YORK -- Yankees pitcher CC Sabathia says he had ''no other option'' than to leave the team for treatment for alcoholism ahead of its loss to Houston in the AL Wild Card Game.
In his first remarks to media since seeking treatment, Sabathia told ABC ''it was just the time.''
An excerpt from the interview was posted Thursday ABC's website. The network says the interview will be broadcast Friday on ''Good Morning America.''
Sabathia says ''I know it was a bad time of the season, but there was no other option for me but to get help. And I understand where, you know, fans would be upset and people don't understand, but it's a disease.''
The 35-year-old left-hander was 6-10 with a 4.73 ERA this season, slowed by a chronic knee injury.