Ryan reiterates that Sanchez is Jets' starting QB, not Tebow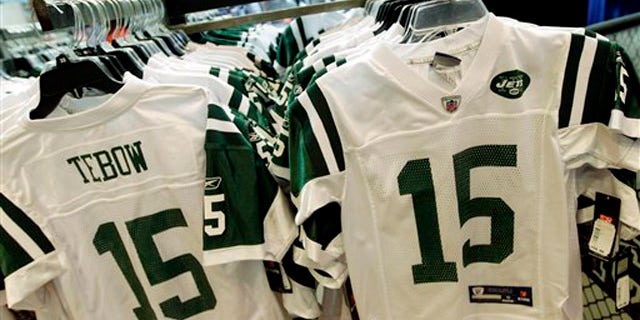 NEWYou can now listen to Fox News articles!
NEW YORK – Jets coach Rex Ryan says "there's no question" Mark Sanchez will be New York's starting quarterback this season, while recently acquired Tim Tebow will be his backup.
Ryan reiterated Monday the comments he has made since the Jets traded for Tebow last month, adding that he doesn't think having both will be "a problem at all." Center Nick Mangold says he's "all for it" if Tebow helps the Jets.
The players reported to the team's facility in Florham Park, N.J., for voluntary workouts, marking the official start of preparations for this season. Ryan says a few players did not attend, but adds that they aren't required to be there.
Meanwhile, Santonio Holmes refuses to address the locker room issues he was a part of last season, saying, "it's 2012 now."