Ryan Hunter-Reay limps into Iowa on cold streak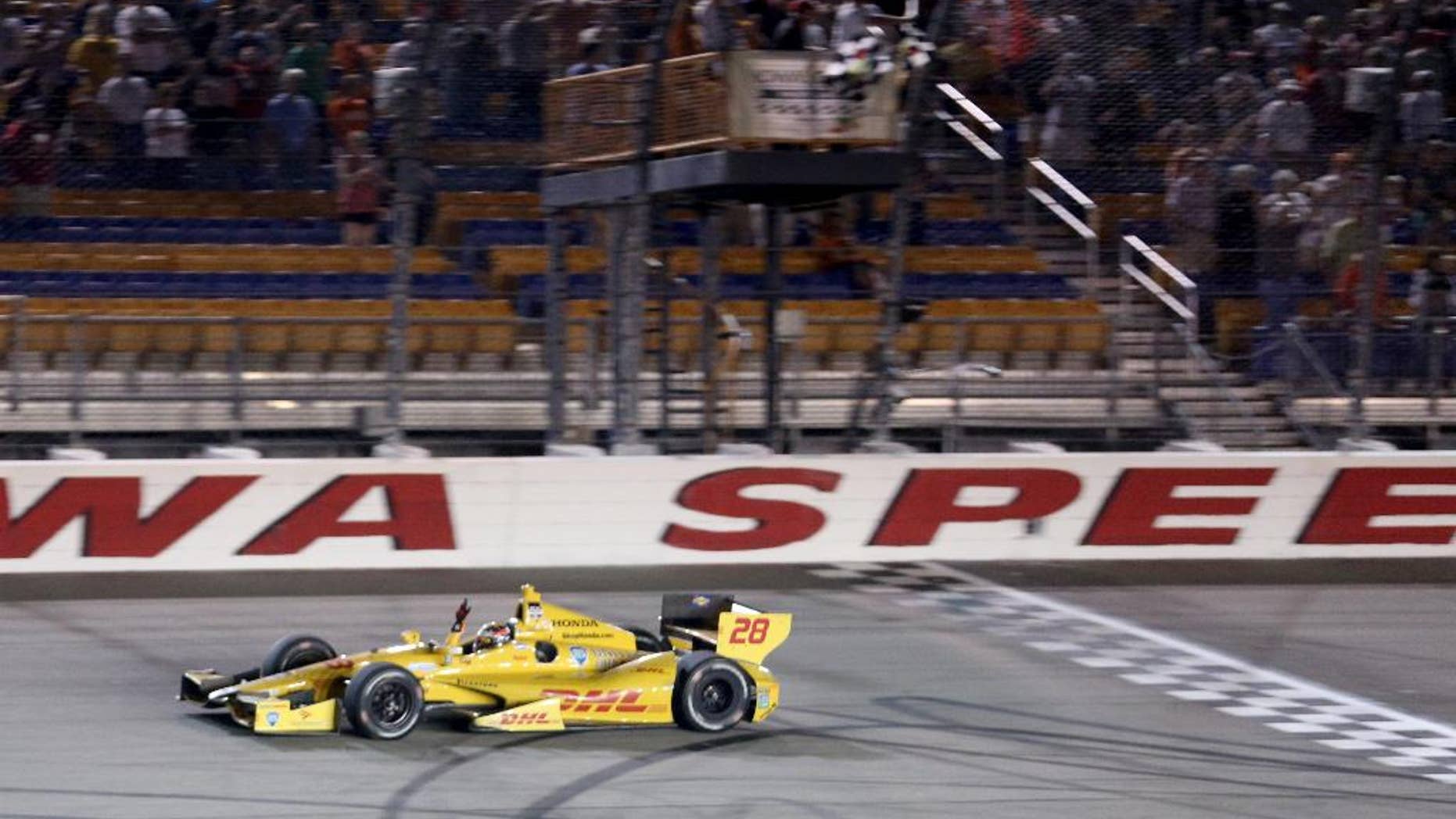 DES MOINES, Iowa – The finale of last year's IndyCar race in Iowa showed what Ryan Hunter-Reay can do when he's in peak form.
A similar showing this weekend would help erase some of the sting of a rough season.
In 2014, Hunter-Reay blew past half the field in just 10 laps to become the only active driver with multiple wins on Iowa's short oval. This year, the 2012 series winner heads back to Newton mired in 14th place.
Hunter-Reay and the rest of the IndyCar series will run for the ninth straight year at Iowa Speedway on Saturday night.