Rutgers' Okoro denied hardship waiver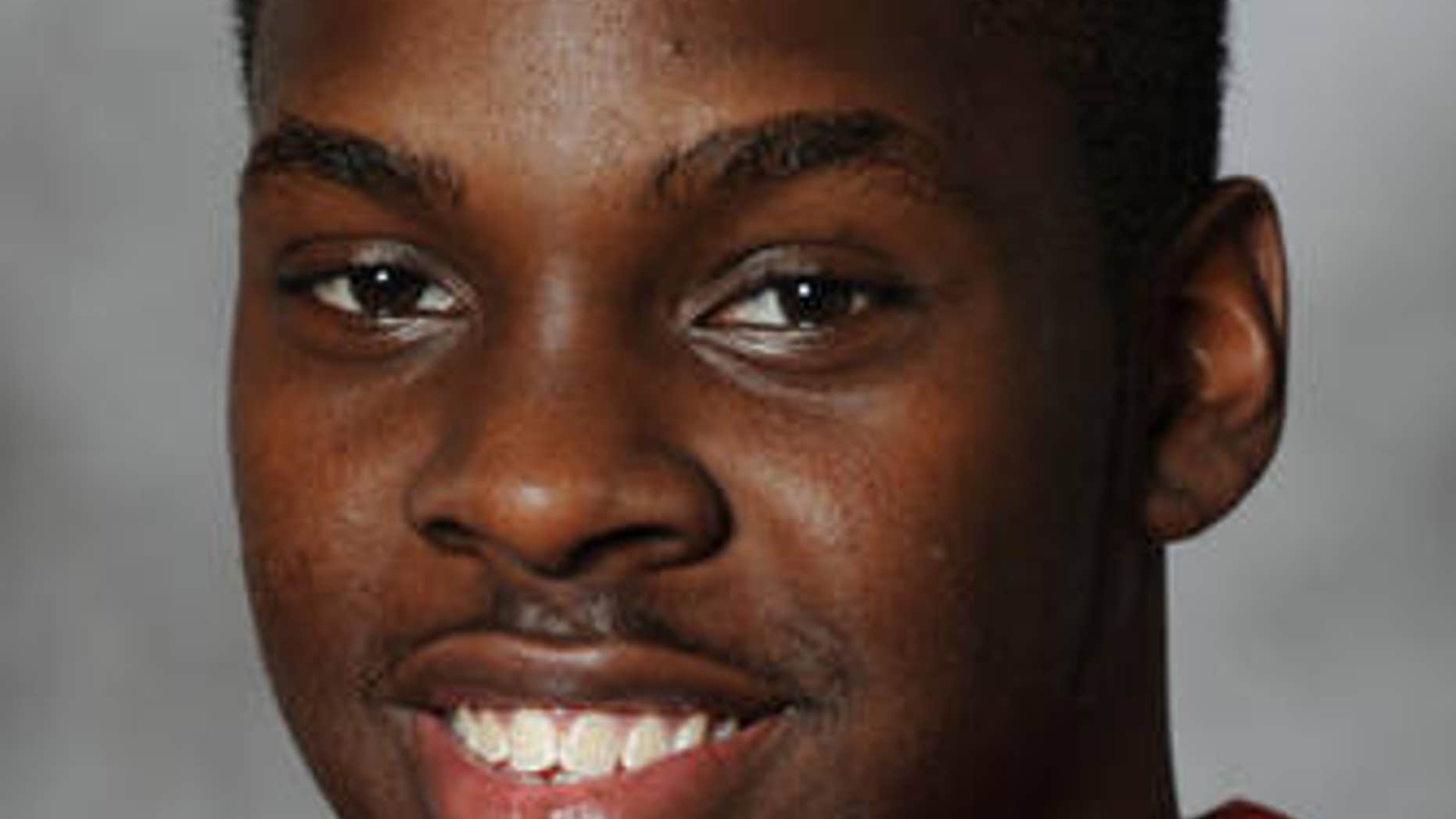 Whether it involves college football or college basketball players, the NCAA never ceases to find itself in the middle of controversy.
The NCAA has denied a hardship waiver to Iowa State transfer Kerwin Okoro, who in the span of only two months lost his 28-year-old brother to colon cancer and his father to a stroke.
After the two tragedies, the St. Raymond grad and Bronx native wanted to come closer to home for his mother's sake and decided to settle on Rutgers' basketball program following his freshman year. The school planned to use Okoro as a major component in new head coach Eddie Jordan's program this coming season.
Two deaths in the immediate family seem like the kind of extreme case that defines the meaning of "hardship," right? Well, of course, the NCAA is going to make the 6-foot-5 wing wait. Hardship transfer rules don't say anything about deaths in the family -- only taking care of sick family members.
Strange, huh? So when that sick family member dies, the NCAA must expect you to swiftly find yourself back onto the court or the field. Mark Emmert and Co. are just bursting with compassion.
You know the Twittersphere was not going to keep quiet:
@The_KO_Campaign ill say how u feel if u want smh that's crazy!!!!
-- Reggie (@WORLDWYDE_REG) August 20, 2013
NCAA is a joke. They denied a waiver for a player who's brother and father died last season and he wants to be closer to home? A JOKE
-- Scarlet CHOP (@RutgersCHOP1766) August 20, 2013
According to the New York Post , Rutgers plans on appealing the decision. The school was not available to comment, but Okoro's former AAU coach did not bite his tongue.
"I think it's crazy," Abdu-Allah Torrence told The Post. "It was hard on the whole family. The biggest [reason for coming home] was being a support system for his mom."
The tragedies caused Okoro to miss 14 games this past season for Iowa State so he could be with his family. Before playing on the college level, this young star led St. Raymond's to a city-wide title his senior year -- so he's definitely no scrub.
The one question we all should be asking is ... where is Jay Bilas when you need him ?
Follow Nick Creegan on Twitter