Russia to set up protest zones in Sochi, IOC president says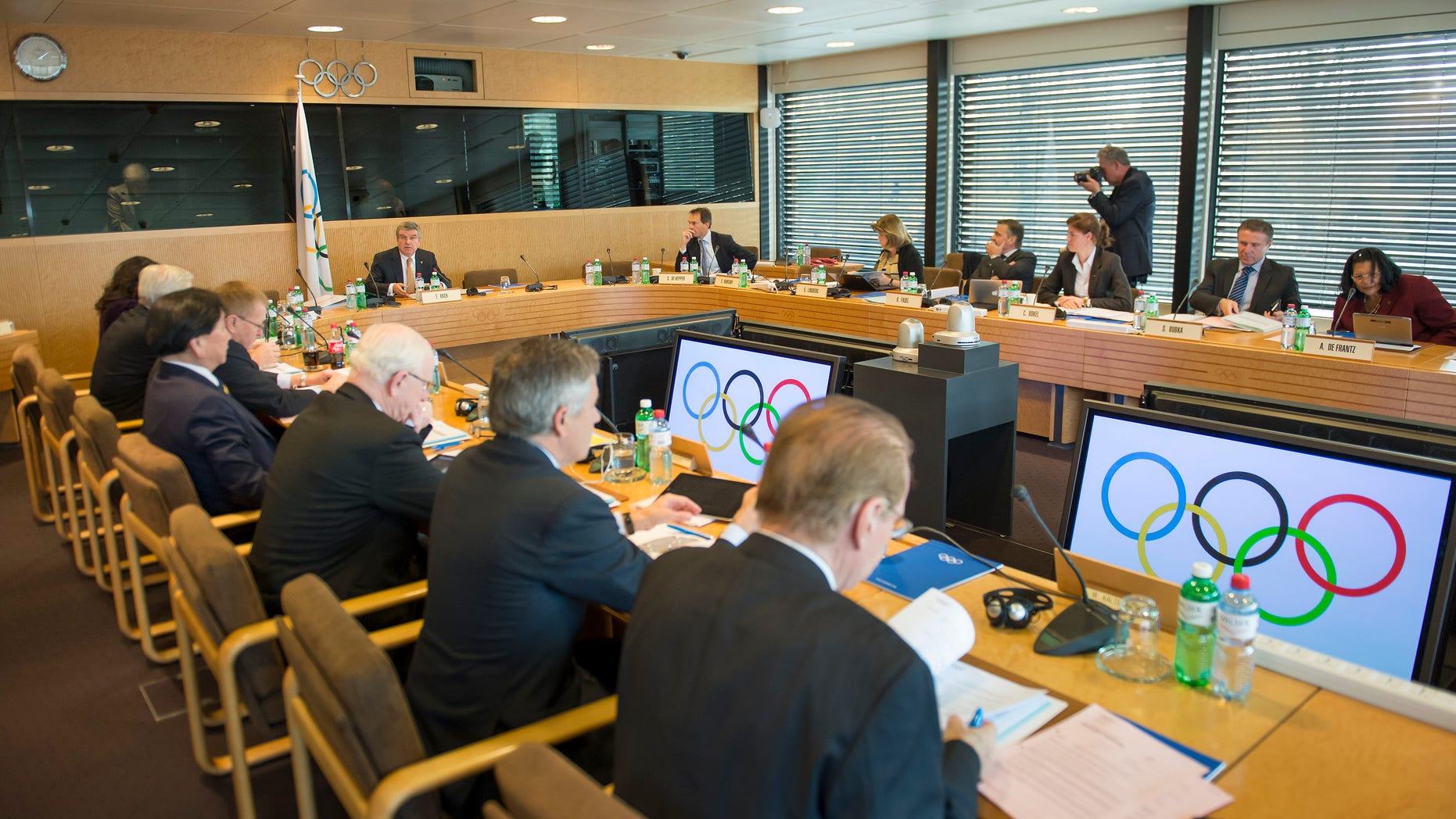 LAUSANNE, Switzerland – IOC President Thomas Bach says Russian organizers have agreed to set up protest zones in Sochi during the Winter Olympics.
Bach says Sochi organizers notified him of the decision during their report to the International Olympic Committee executive board on Tuesday.
Bach says the Russians will establish designated areas for "people who want to express their opinions or want to demonstrate for or against something.
He says "this is a measure we welcome so that everybody can express his or her free opinion."
In August, Russian President Vladimir Putin signed a decree banning "gatherings, rallies, demonstrations, marches and pickets" for 2 1/2 months in Sochi around the Olympics and Paralympics.
The ban is due to go into effect on Jan. 7, a month before the start of the games.