Ruben Amaro is ambidextrous, will show it off at Red Sox batting practice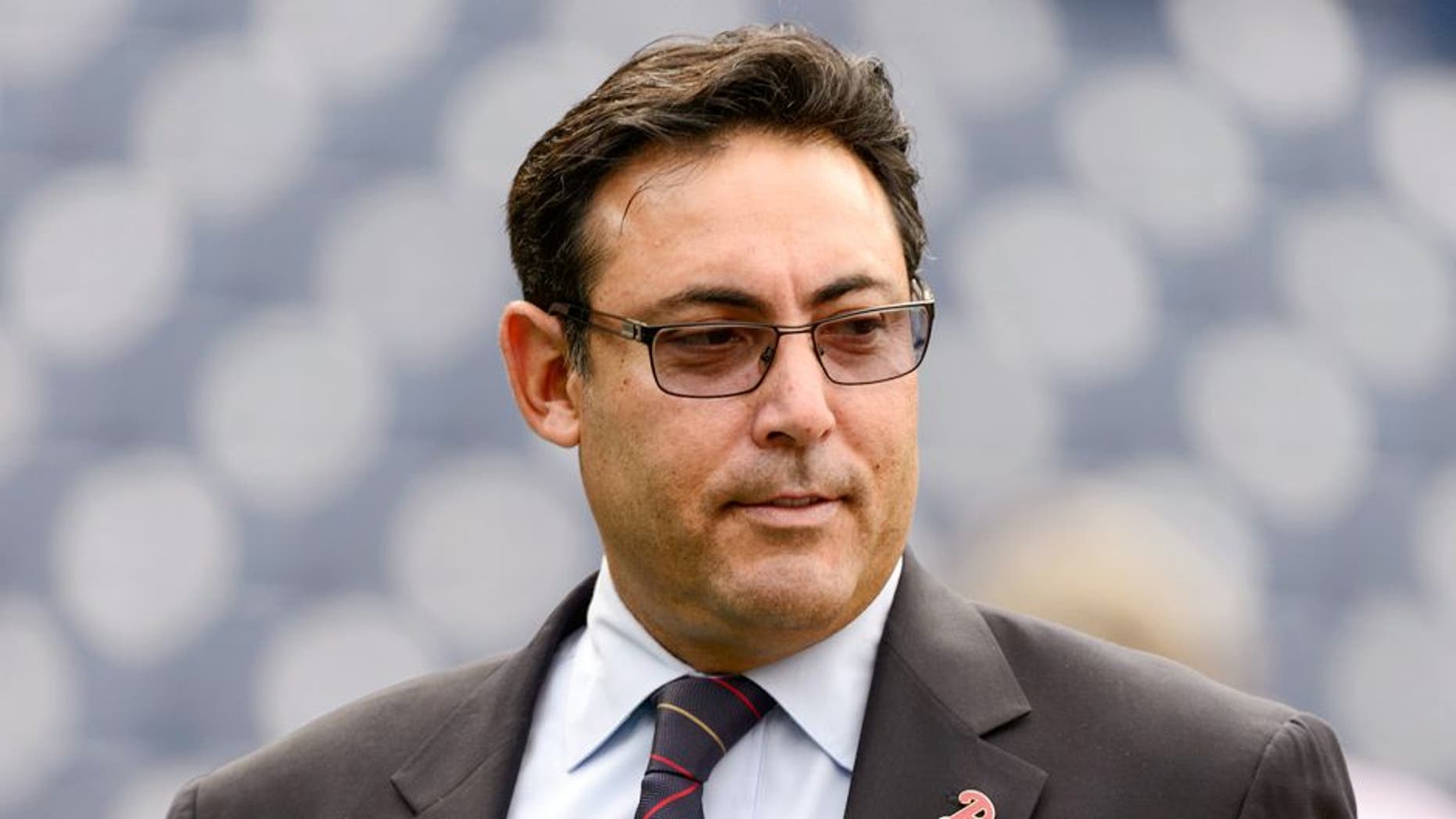 If you're going to a Boston Red Sox game next year, you might want to show up early.
Why? Because new first-base coach Ruben Amaro Jr. is going to throw batting practice, and he's going to do it with whatever hand he feels like:
Amaro held a Monday conference call to discuss his new role, an unusual move for a man who was once the general manager for the Philadelphia Phillies.
"I guess it is unusual,'' Amaro said in a conference call Monday, "but for me, I've always had kind of an itch to be back on the field.''
The Phillies relieved Amaro of his duties in September after a second straight last-place finish.