Royals put Cuthbert on DL, recall Soler from Omaha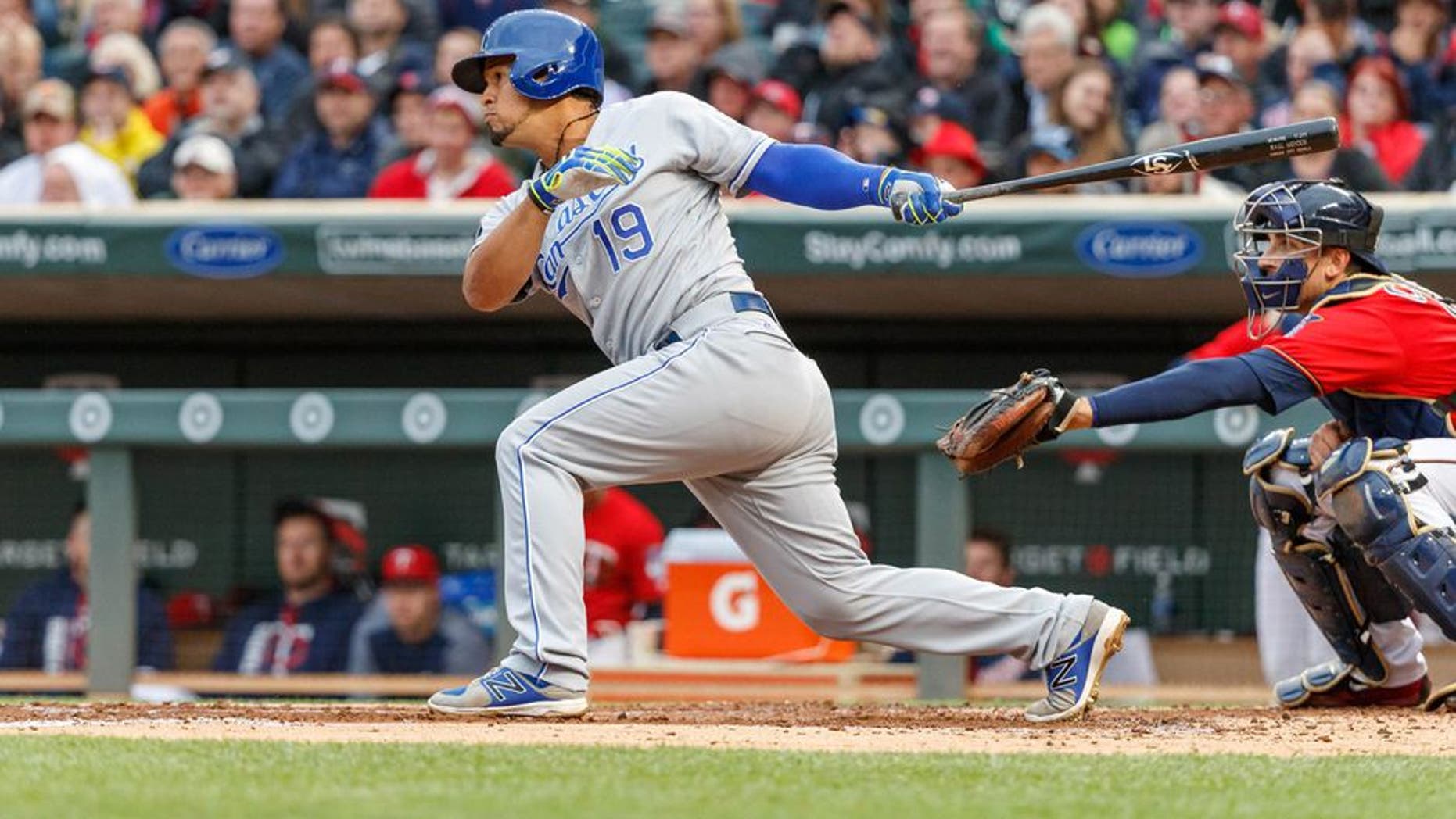 A wrist injury to infielder Cheslor Cuthbert has opened the door for outfielder Jorge Soler's return to Kansas City from Triple-A Omaha.
The Royals placed Cuthbert on the 10-day disabled list with a left wrist sprain Wednesday. His roster spot will be filled by Soler, who has been tearing up Triple-A pitching since his demotion June 3.
Soler, 25, had one stint with the Royalsthis season, batting .164 with three doubles, a homer and three RBIs in 18 games in May. He has batted .324 with five doubles, 11 homers and 31 RBIs in 31 gamesat Omaha, which includes a rehab stint with the Storm Chasers (April 21-May 4) after opening the season on the disabled list.
Cuthberts DL assignment is retroactive to Monday, making him eligible to return July 6. Cuthbert was batting .196 with one homer and 10 RBIs in 92 at-bats.