Rookie Matz likely to make another rehab start before joining Mets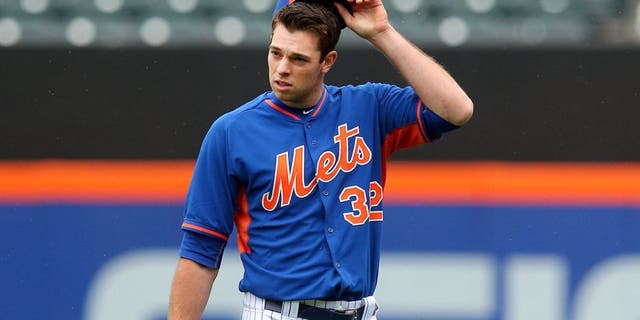 Rookie Steven Matz is expected to make another rehab start next week before rejoining the New York Mets.
With Matz scheduled to make his third rehab start at Double-A Binghamton on Wednesday and facing a limit of about 60 pitches, Mets manager Terry Collins said the 24-year-old left-hander will likely pitch once more in the minors.
Matz has thrown only 25 and 41 pitches in his first two rehab outings - both with Class A St. Lucie - as he makes his way back from a partially torn lat muscle. New York is expected to go to a six-man rotation when Matz is recalled.
One of the organization's top prospects, Matz won his first two starts with outstanding efforts. He beat the Cincinnati Reds with 7 2/3 innings of two-run ball in his major league debut on June 28 and blanked the Los Angeles Dodgers on two hits over six innings on July 5.