Ron Rivera: Starters should play into third quarter against Patriots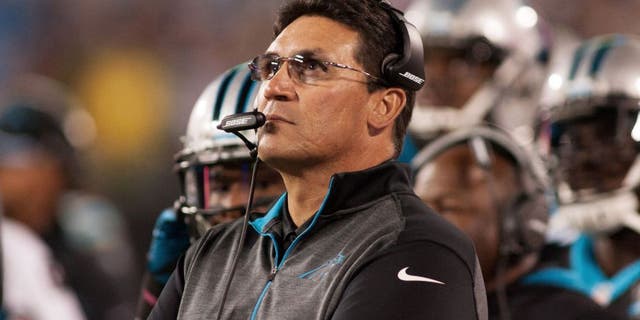 For fans of the Carolina Panthers, Friday night is definitely a preseason game that you won't want to miss. According to Jonathan Jones of The Charlotte Observer, head coach Ron Rivera said that the starters will be in action through halftime and into the third quarter.
Rivera apparently told Jones that 35 to 40 plays would be "perfect," which would potentially get them a series in the third quarter and then let the backups take over.
When asked about potentially cutting back on the number of plays for the first-team across the roster, Rivera shut down the idea immediately.
"That's when people tend to get hurt," Rivera told The Charlotte Observer. "You try to be careful. If you say, 'Oh well he's only going to play 20,' then he starts gearing down. You tell them hey guys we'll see how it goes in the third quarter and make a decision then. I think that's better. Then they'll play and won't start thinking about dialing it down."
Based on hearing what Rivera said about the topic, don't be surprised to see the Panthers go all-out for the first half and to give us a glimpse of what we may expect to see in 2015.
(h/t The Charlotte Observer)