Ron Rivera says DE Kony Ealy 'did the dirty work' in Week 1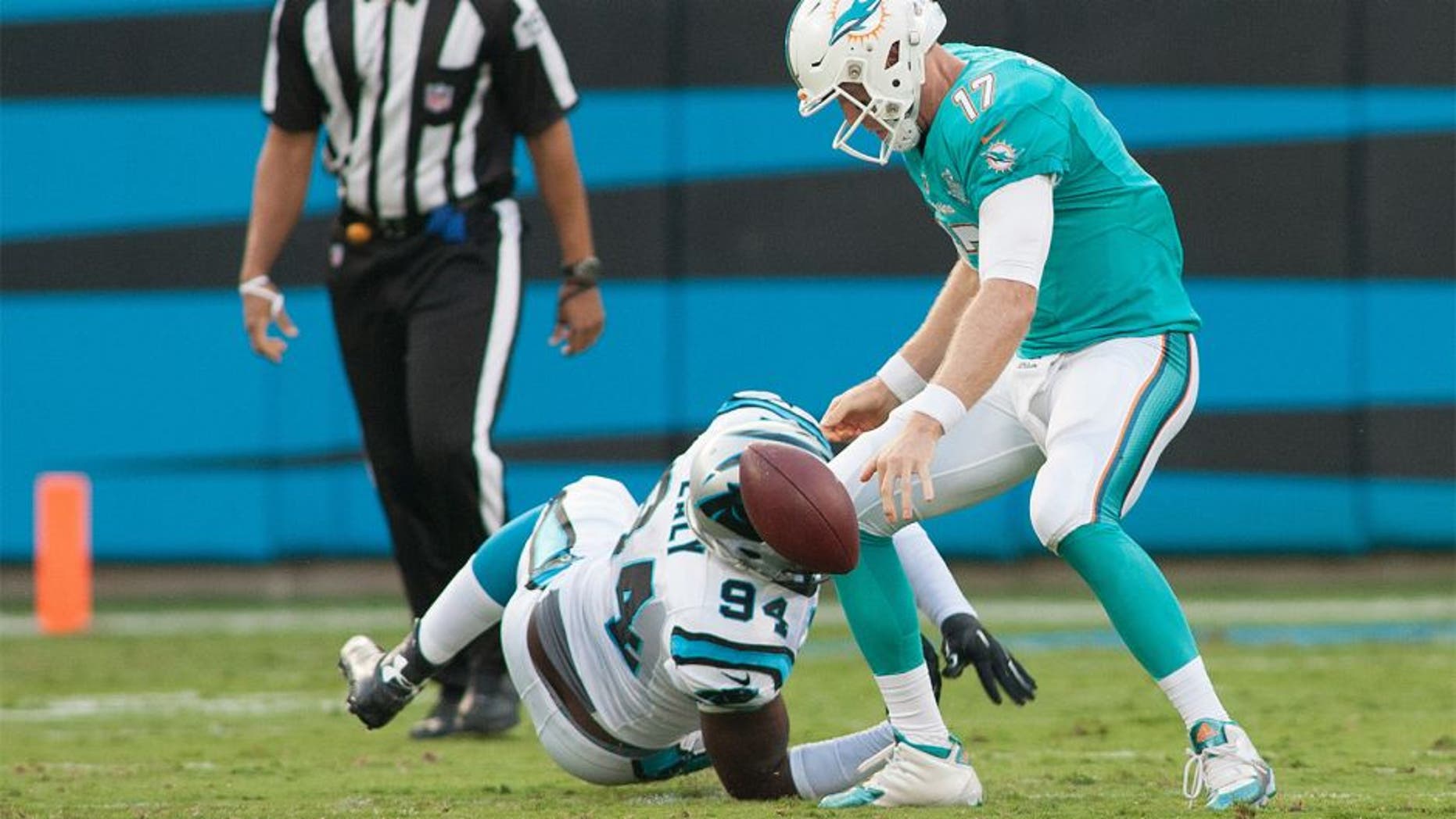 Defensive end Kony Ealy started in Week 1 for the Carolina Panthers, but not many knew exactly what to expect from the second-year defensive end. As David Newton of ESPN explains, Ealy played 61 of Carolina's 67 defensive snaps, but didn't register a tackle or sack.
For head coach Ron Rivera, Ealy's play was more than just fine though.
"It's not going to reflect in the final stats, but when you go back and look at the plays he allowed to happen by his teammates, those are things you get excited about,'' coach Ron Rivera told ESPN.
"He did the dirty work.''
While Ealy also sets high standards for himself that include at least one sack per game, according to Newton, the former Missouri product is just happy to be 1-0.
"Hey, as long as we win, we're eating as a group ... that's all I care about" Ealy said.
Ealy's team-first mindset is great to see, especially since it's a part of what has helped the Panthers start out with a win, even after losing linebacker Luke Kuechly to a concussion. Ealy and the defensive unit are hoping to grab a win in their home opener against the Houston Texans next.
(h/t ESPN)