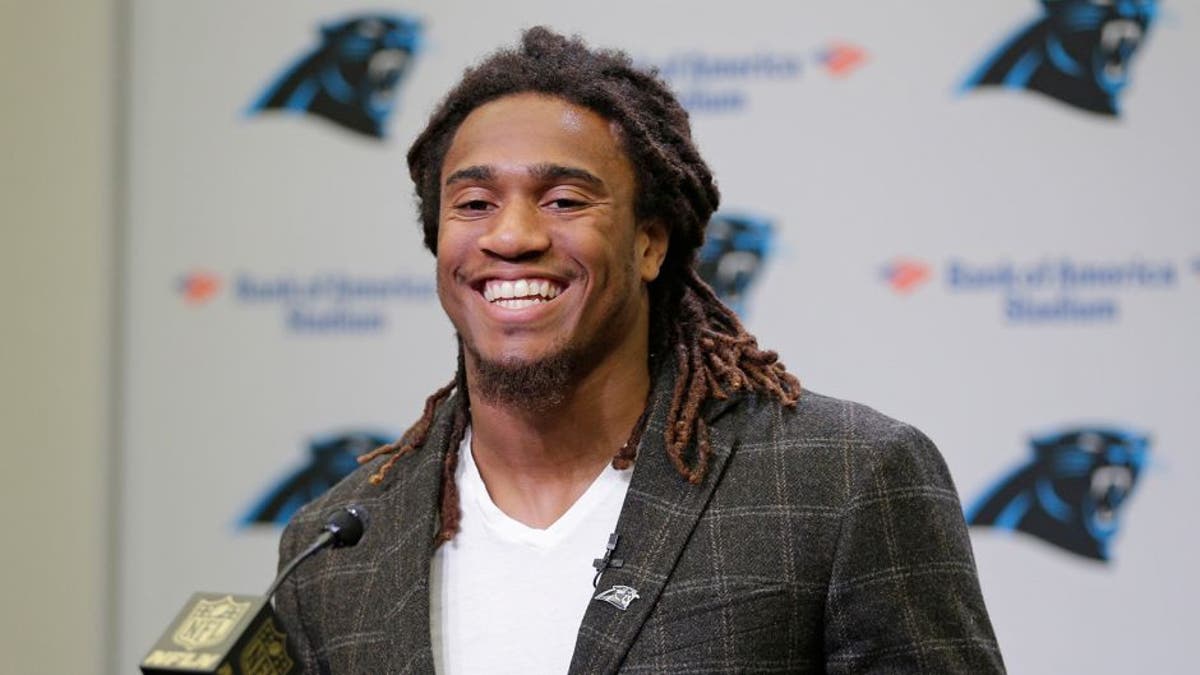 Shaq Thompson is playing a bit of catchup at this point, which has led to him only getting mixed reps in with the first-team. Fortunately, he's still getting strong reviews from head coach Ron Rivera, according to David Newton of ESPN.
"A lot like we saw [Sunday], his athleticism really showed. Things he brings to the table, in terms of cover ability, burst athleticism and traces similar and traces of Thomas Davis. We're working situations where you can get him on the field with Thomas Davis and Luke Kuechly and be very, very physical and athletic. He's a very smart, cerebral young man and he understands the game. What I really liked [Sunday] was his athleticism really showed. He's gotta continue to show that progress and keep working hard. He did a nice job." Rivera said.
If Thompson really begins to come into his own, the idea of pairing him up with both Thomas Davis and Luke Kuechly is pretty scary. That would almost immediately make one of the most dominant linebacker groups in the NFL even scarier.
Thompson is continuing to grow, but Panthers fans are hoping to see the playmaking ability that he showed at Washington right out of the gate.
(h/t ESPN)