Ron Lester, who played Billy Bob in 'Varsity Blues,' dies at age 45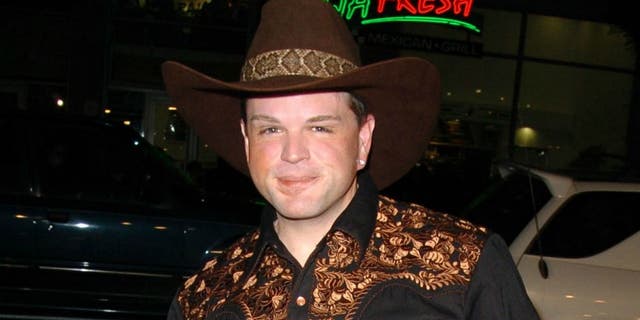 NEWYou can now listen to Fox News articles!
Ron Lester, best known for his portrayal of Billy Bob in "Varsity Blues," died Friday at age 45.
According to an NBC News report, Lester passed away after suffering liver and kidney failure. He had been hospitalized for months in failing health.
In the 1999 high school football movie "Varsity Blues," Lester played an overweight offensive lineman known for his partying ways and concussion problems.
Just a couple of years later, however, Lester bore no resemblance to that character as he had gastric bypass surgery. It was a decision that seemingly damaged Lester's acting career and one that he regretted.
"Did I throw away my career to be skinny? Yes," Lester told Grantland after he dropped from abuot 500 pounds to around 200. "I wouldn't do [the surgery] again. I would much rather have died happy, rich and kept my status and gone out on top."
Among his subsequent roles, Lester appeared in TV's "Freaks and Geeks" and on the big screen in "Not Another Teen Movie," in which he satirized his "Varsity Blues" role as Reggie Ray.