Romney thinks Sochi 'fields of play' will be safe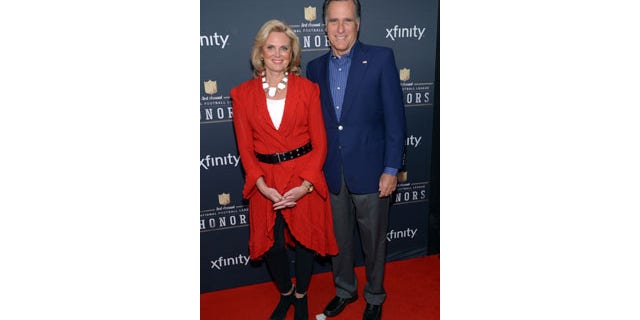 NEW YORK – Former presidential candidate Mitt Romney believes the 2014 Sochi Olympics should be safe, despite threats of terrorism in Russia.
"Well there's no such thing as 100 percent security anywhere in the world," Romney told The Associated Press on Saturday. "At the Sochi fields of play there will be very adequate security."
Romney, chief executive of the 2002 Winter Olympics in Salt Lake City, said that the security for the 2014 games is far more intense. He said that Sochi has 40,000 security personnel, which is about 10 times the security at the Salt Lake City games.
But he said that the presence of security only goes so far.
"Ultimately it's the intelligence work that goes into protecting the venues and games, or the sporting event that has the most impact," he said.
Romney made the comments on the red carpet for the NFL Honors.