Roman Harper says locker room was 'disappointed' after Week 15 win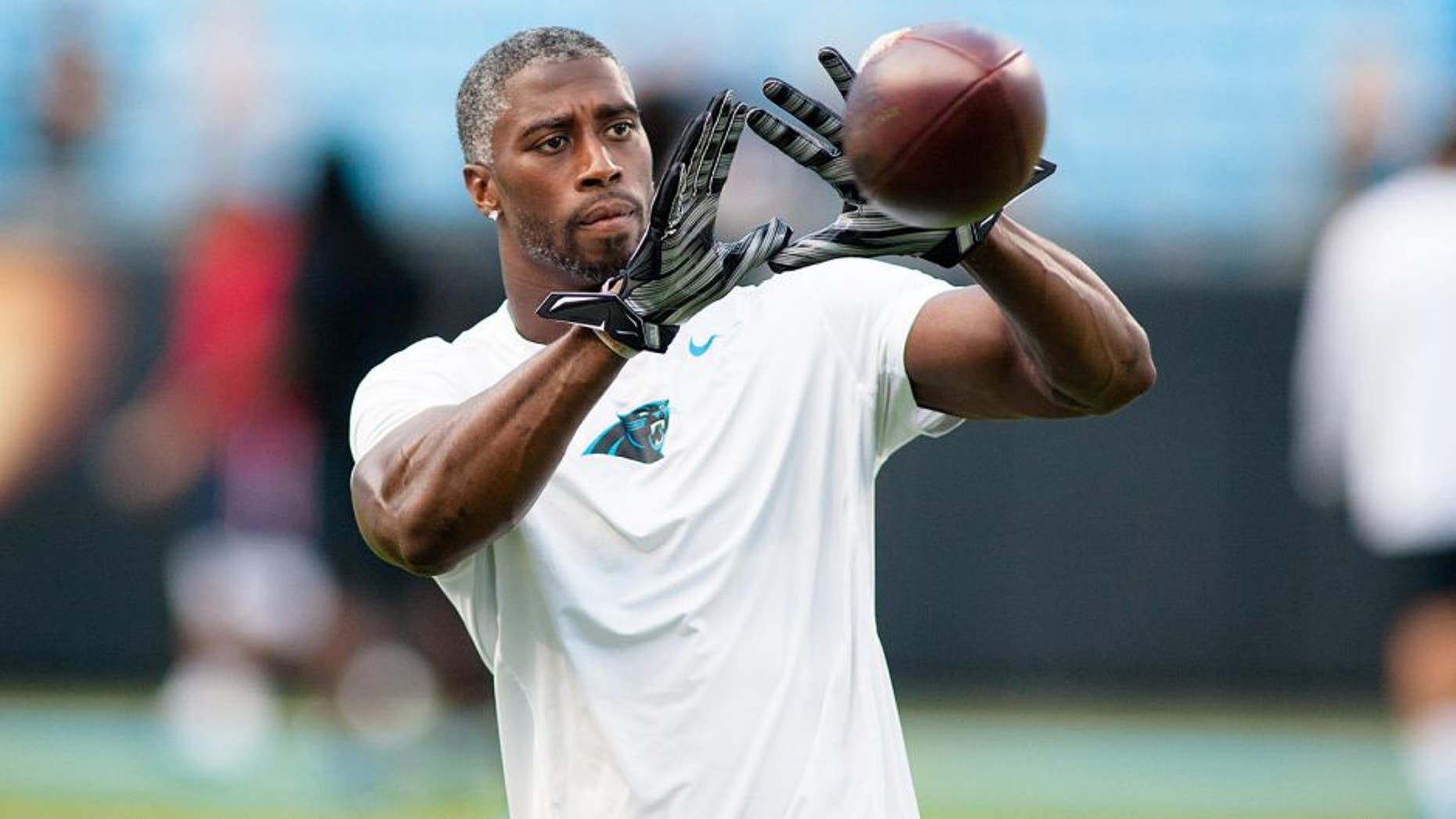 Imagine a world where the Carolina Panthers are 14-0, recently defeating the New York Giants, yet the general feel in the locker room is one of disappointment. Well, apparently this is the case when you ask safety Roman Harper. After the Panthers were up 35-7 over the Giants, they allowed New York to tie it up 35-35. Fortunately, Cam Newton and Graham Gano came to the rescue, to get the Panthers to 14-0.
Via Scott Fowler of The Charlotte Observer:
"It's the most disappointed 14-0 locker room I've ever seen in my life." Harper stated.
Newton echoed a similar mindset after the win.
"It feels weird in the locker room now," Newton said, "because we were so high in the third quarter and then we found ourselves back in a battle."
As crazy as it sounds, it is probably a bit strange for these Panthers, who have basically been dominant to this point, especially in most games over the recent weeks. At the very least, this close win should grab the attention of the Panthers' players.