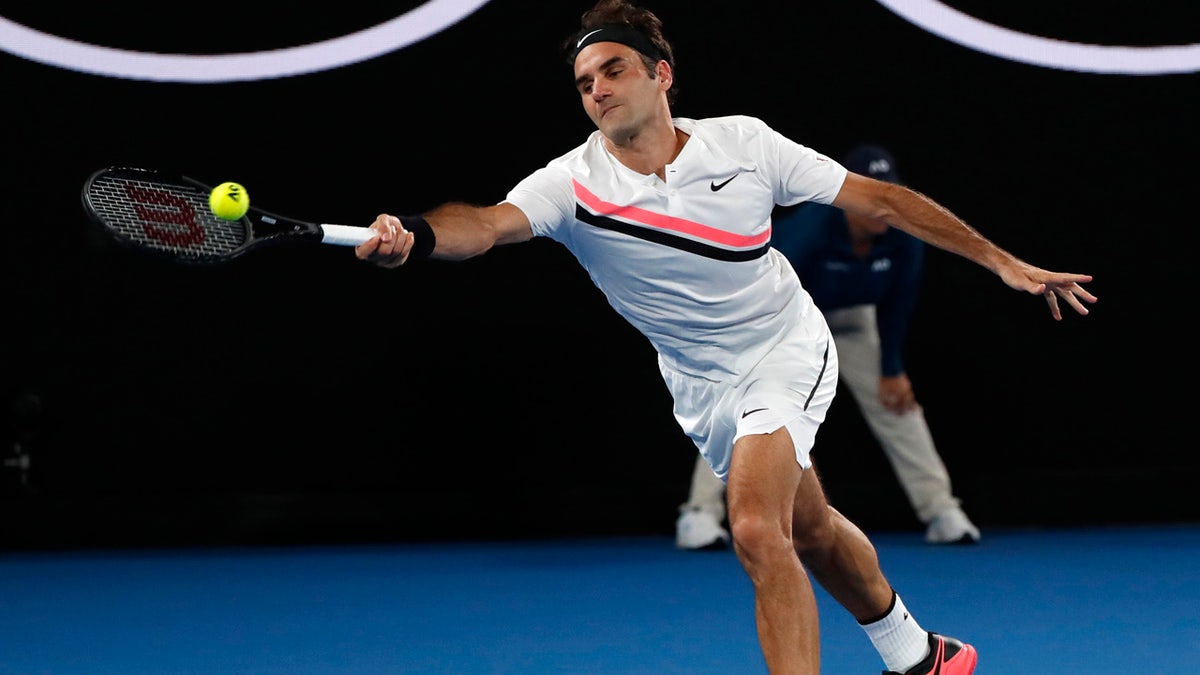 Roger Federer beat Marin Cilic on Sunday in the Australian Open final to win his 20th Grand Slam singles title.
The 36-year-old tennis star beat the Croatian player in five-set match 6-2, 6-7 (5), 6-3, 3-6, 6-1. It's Federer's sixth Australian Open title. He also won eight Wimbledon titles, five in the U.S. Open and one at the French Open.
"You guys make me nervous. You guys make me practice. You guys fill the stadiums. Thank you," Federer said before dissolving in tears as the crowd at Melbourne's Rod Laver Arena cheered loudly.
Federer has won three of the last five majors in the last year. He went through four years without winning a single major.
Cilic had two chances to break Federer's serve on Sunday in the first game of the fifth set, but wasted them both with two unforced errors. The Croatian player then double-faulted twice in the second game to drop his own serve, giving Federer the decisive lead in the set.
Federer had won eight of the previous nine matches against Cilic. The Croatian player defeated Federer in the semifinals of the 2014 U.S. Open, where he also claimed his first major title.
The Swiss player is also the second-oldest man to win a Grand Slam title in the Open era after Ken Rosewall, who won the 1972 Australian Open at 37.
The Associated Press contributed to this report.