Rodney Harrison says Jeff Fisher is dirty; Fisher then destroys Harrison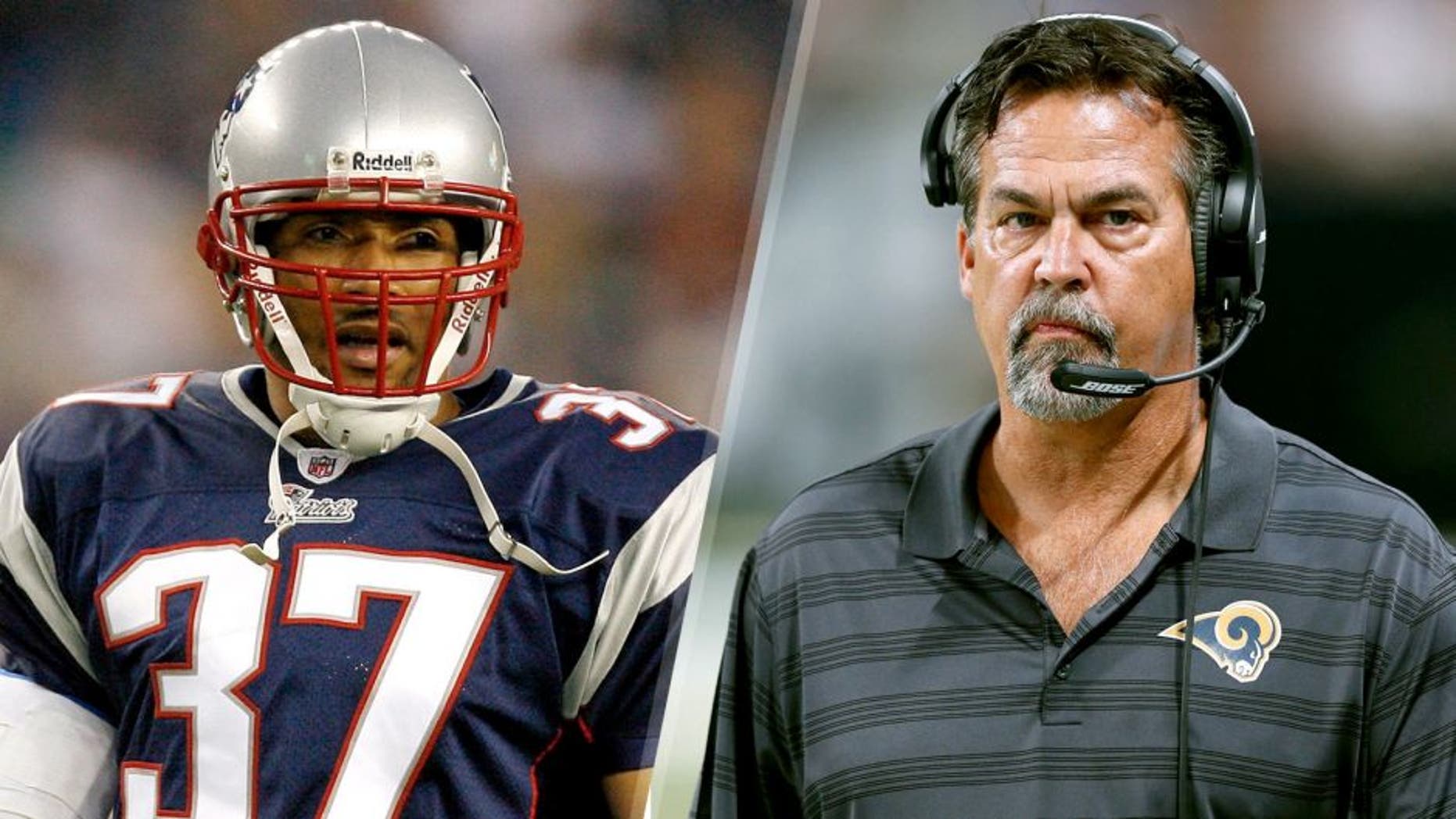 Former New England Patriots safety and current NBC analyst Rodney Harrison might want to think twice before accusing others of being dirty.
After St. Louis Rams safety Lamarcus Joyner knocked out Minnesota Vikings quarterback Teddy Bridgewater with a late hit during Sunday's game, Harrison said that the action was "typical of Jeff Fisher-type teams."
Harrison also told a story about one of Fisher's players chopping him at his knees and injuring him while Fisher laughed.
The Rams coach responded to those claims on Monday by unleashing a slew of stats and facts about Harrison's own issues with cheap shots.
Here was Fisher's retort:
"You're talking about a guy that had a great career and was hard to defend and was a really active defensive player. But this coming from a guy that had 18 unnecessary roughness penalties, seven personal fouls, four roughing-the-passer penalties, a total of 77 penalties in his career and was voted three times the dirtiest player in the National Football League, and was suspended for a helmet-to-helmet hit on Jerry Rice in 2002."
Dagger.