Roddy White on Matt Ryan: 'I'm just happy we have a good quarterback'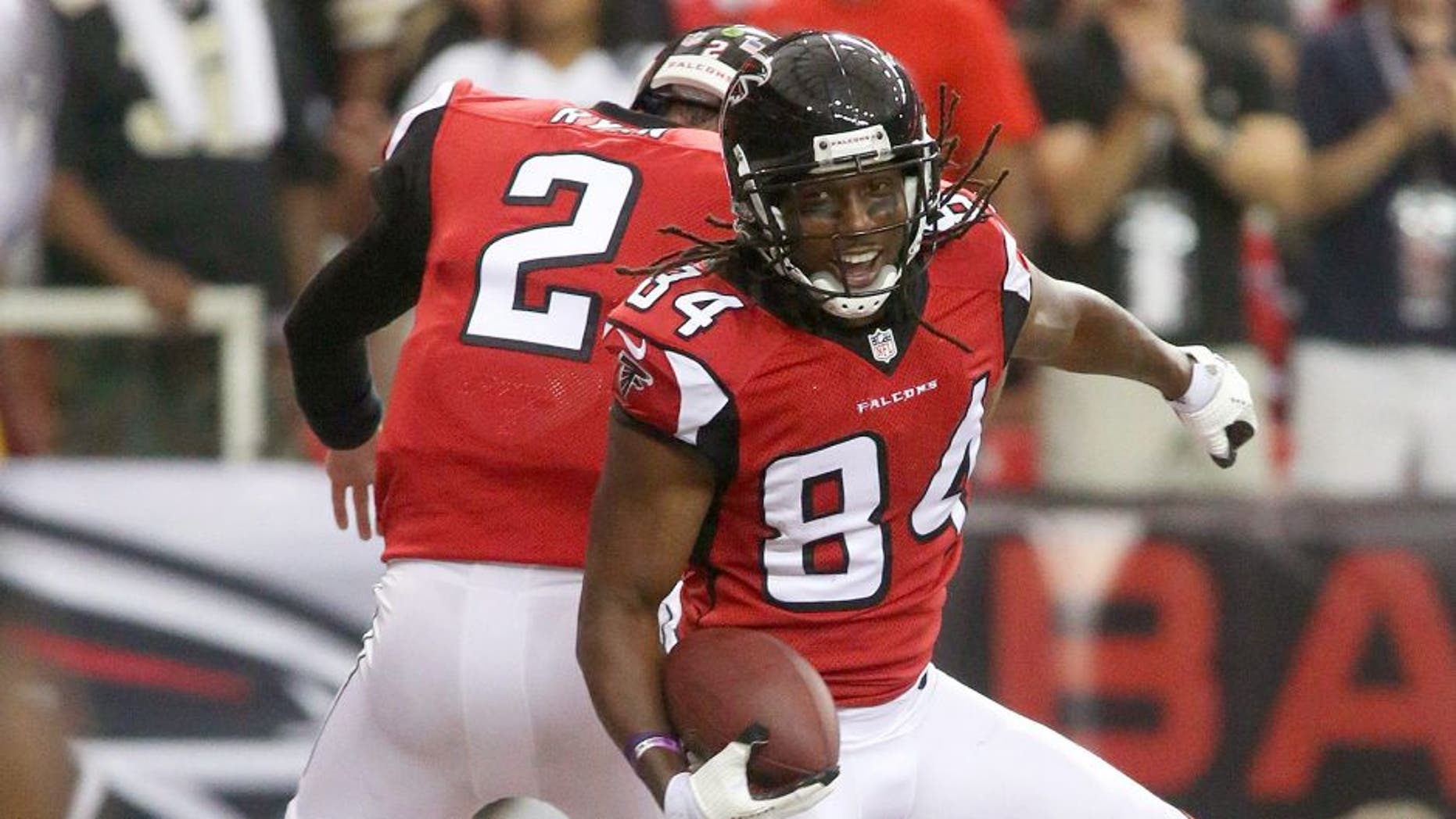 Matt Ryan and Roddy White are two veteran Atlanta Falcons. They've seen both the good and the bad and the ups and the downs. One thing that's never changed between the two though, is the appreciation they have for one another.
As Vaughn McClure of ESPN reports, White specifically has a ton of respect for Ryan, after playing with multiple other quarterbacks.
"I'm not a quarterback judge, but I just know we have a good one," White told ESPN. "I'm happy with our guy. I've played with not-so-good quarterbacks and saw how hard the game could be with them. I'm just happy that we have a good quarterback."
White will always be in his quarterback's corner it seems, and the exact same can be said about Ryan sticking up his receiver.
"That's what you need from a team," Ryan said. "That's the kind of bond that you need across the board, and (White and I) have that because we've been together forever. I mean, we've been through it. We've been through the offseason programs together. We've been through good seasons; we've been through bad seasons. And we've been able to count on each other for that amount of time."
The bond between Ryan and White is one that you can truly enjoy watching as a football fan. Here's to hoping that these two have a few years left playing together.
(h/t ESPN)