Roddy White in the midst of an incredible catch-less streak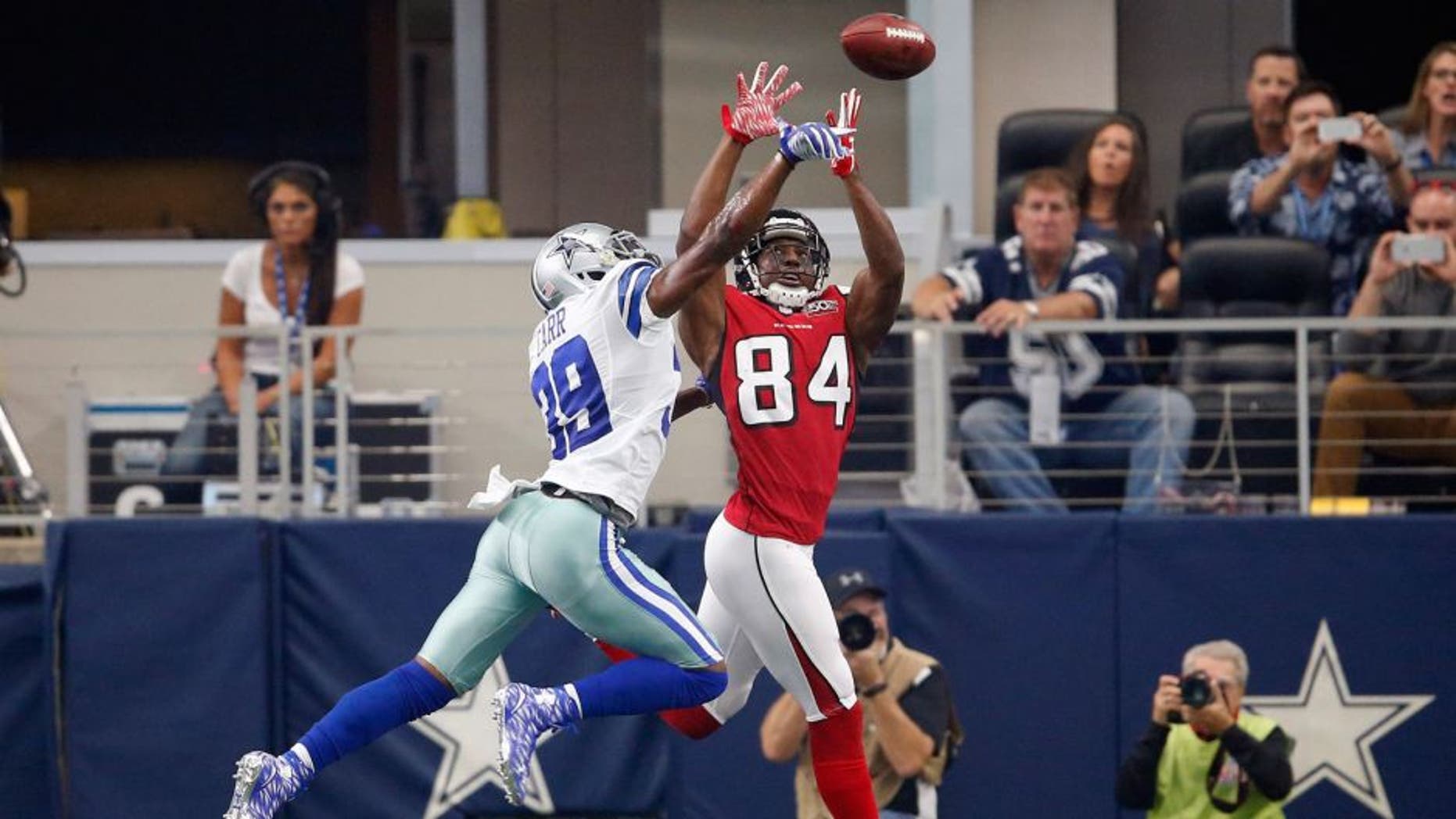 Head into Week 2 of the 2015 NFL season, Roddy White had caught at least one pass in 130 straight games. Unfortunately, that streak came to an end during Atlanta's 24-20 victory over the New York Giants.
It didn't end there either, as White also went without a catch during the Week 3 win over the Dallas Cowboys. So after the back-to-back games without a catch, the question now becomes, when will White's next catch come?
As DraftKings analyst Adam Levitan explains, the veteran receiver has played an incredible 121 snaps over the past two weeks without a catch.
Atlanta is at home against the Houston Texans in Week 4, and while White has gone quite a while without a catch, it's safe to bet that he's probably just happy his team is 3-0.