Roddick and Reiter Podcast: How Clippers sale can be a proud moment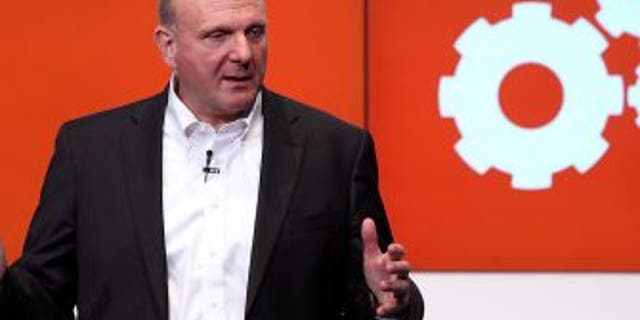 FOX Sports Live host Charissa Thompson joins the guys and brings her puppy in for the podcast. We're talking hoops, Greg Popovich press conferences, and a serious critique of Bill Reiter's fashion choices.
But Andy Roddick and Bill Reiter also dissect the Donald Sterling sale of the Clippers, and how sports can illuminate racial issues and bridge gaps. Also, will Steve Ballmer move the Clippers to Seattle?
That and more, below. As always, use the comments section below to chime in if you agree with our guys.
(FYI, there is some NSFW language during the podcast).