Rockets GM Daryl Morey talks up Patrick Beverley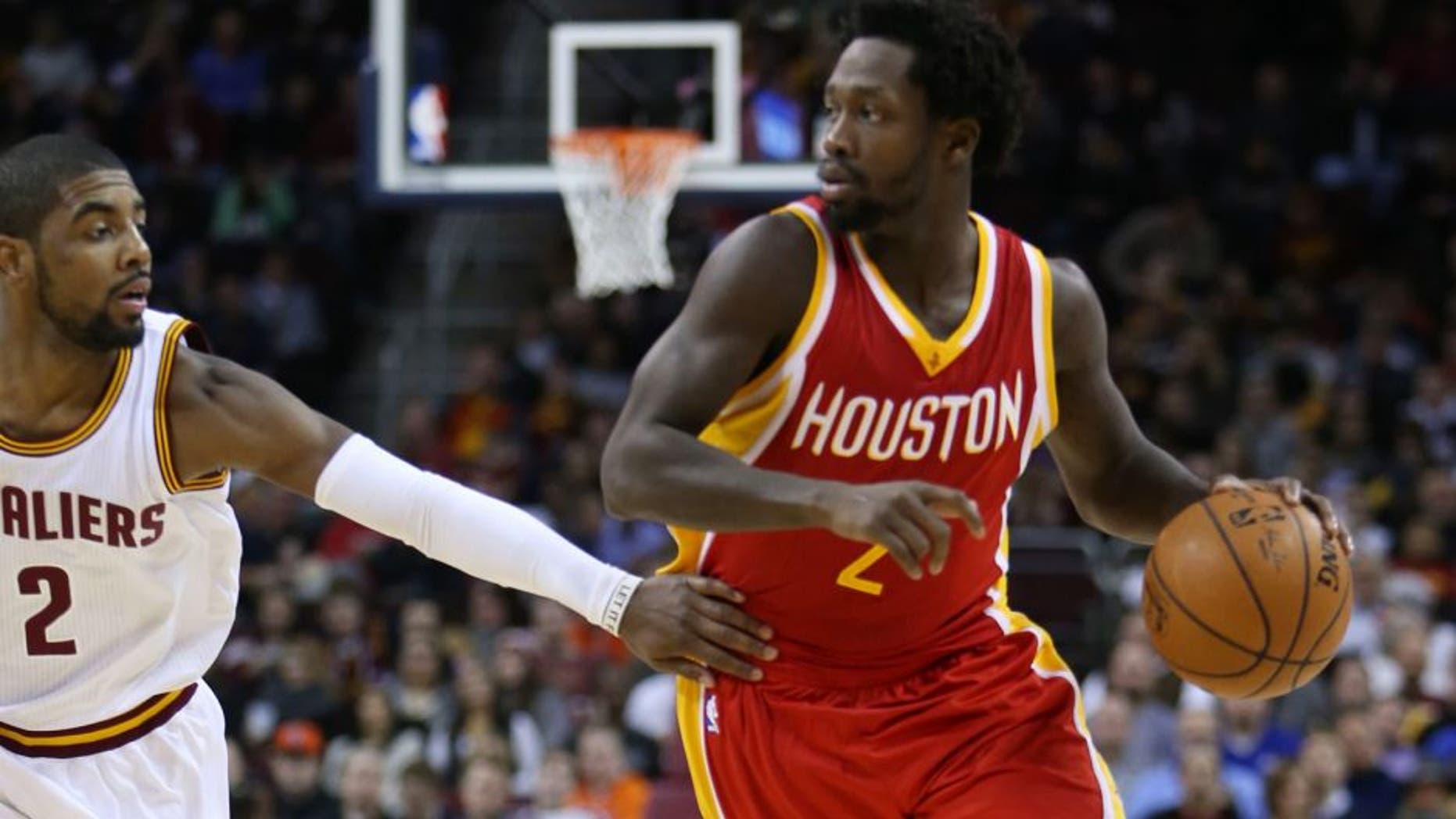 Although he feels like the forgotten man after the Houston Rockets acquired Ty Lawson from the Denver Nuggets this offseason, Rockets GM Daryl Morey hasn't forgotten about Patrick Beverley.
In his third season with the Rockets, Beverley started 55 games at point for the Rockets before his season ended with a wrist injury.
Here's what Morey said about Beverley on SportsTalk 790 FM:
"The players organized, led by James Harden and Jason Terry, led them getting together for the entire week last week in L.A. Whereas team officials are allowed to watch, we can't really do anything, but we were there to watch and support him. Ty was there everyday and looked great. You know who else looked great though? It's Pat Beverley. Pat's been down about 10-15 pounds, looks like in amazing shape. Having those two at our point guard position, it'll be the deepest of any team I've had for sure."
(h/t SportsTalk 790 FM)