Robert Quinn featured on Sports Illustrated cover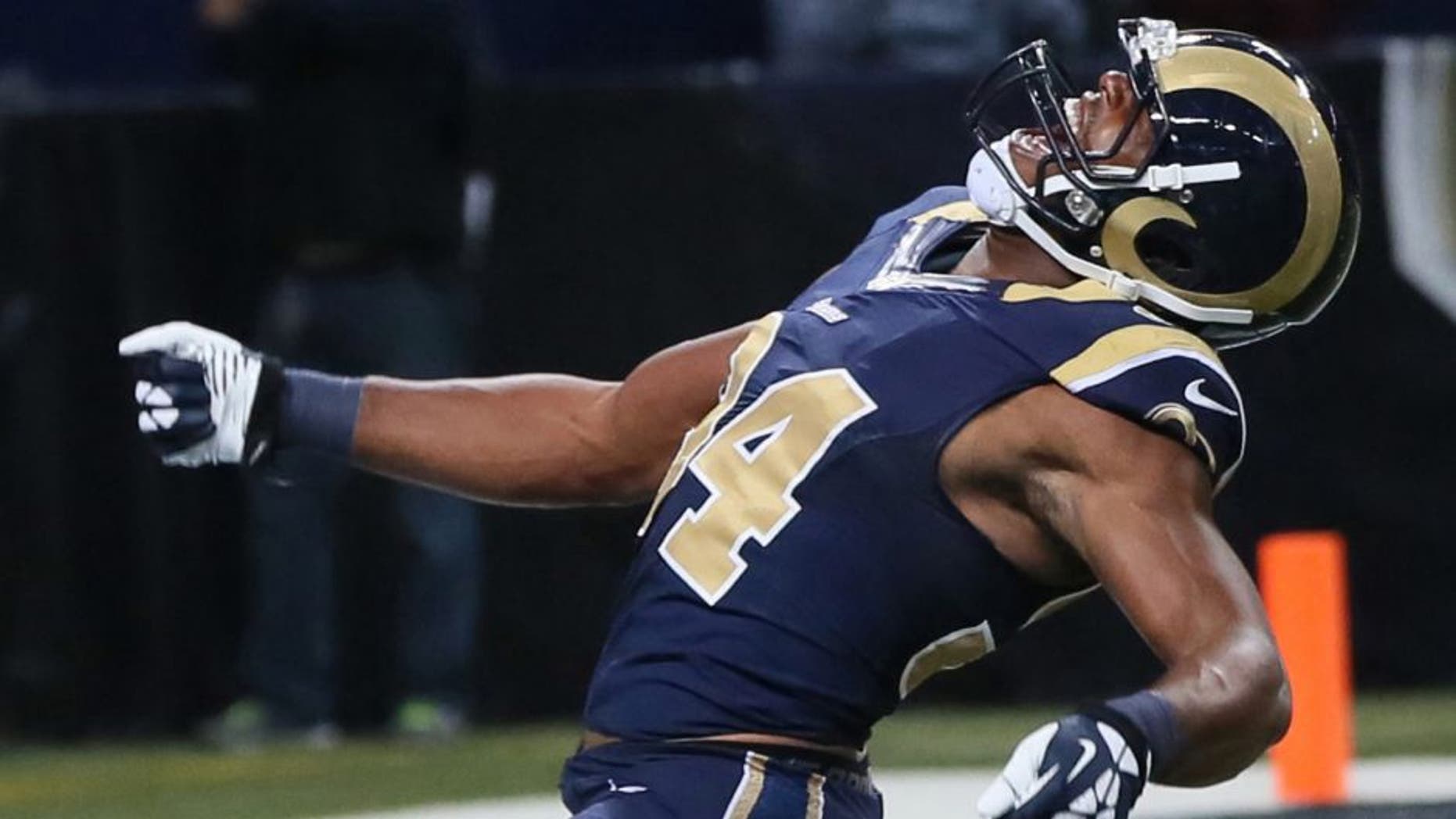 The Rams defense has received its fair share of attention this offseason.
Now Robert Quinn is getting some individual attention. He was one of four players featured on regional covers for the Sports Illustrated fantasy football preview.
The other three include Marshawn Lynch of the Seattle Seahawks, Antonio Brown of the Pittsburgh Steelers and Ryan Tannehill of the Miami Dolphins.
After the news was released, the Rams had a little fun and asked for reaction from teammates on Quinn gracing the cover of Sports Illustrated.
(h/t Twitter)