Robert Griffin III is selling his Virginia home for $2.749 million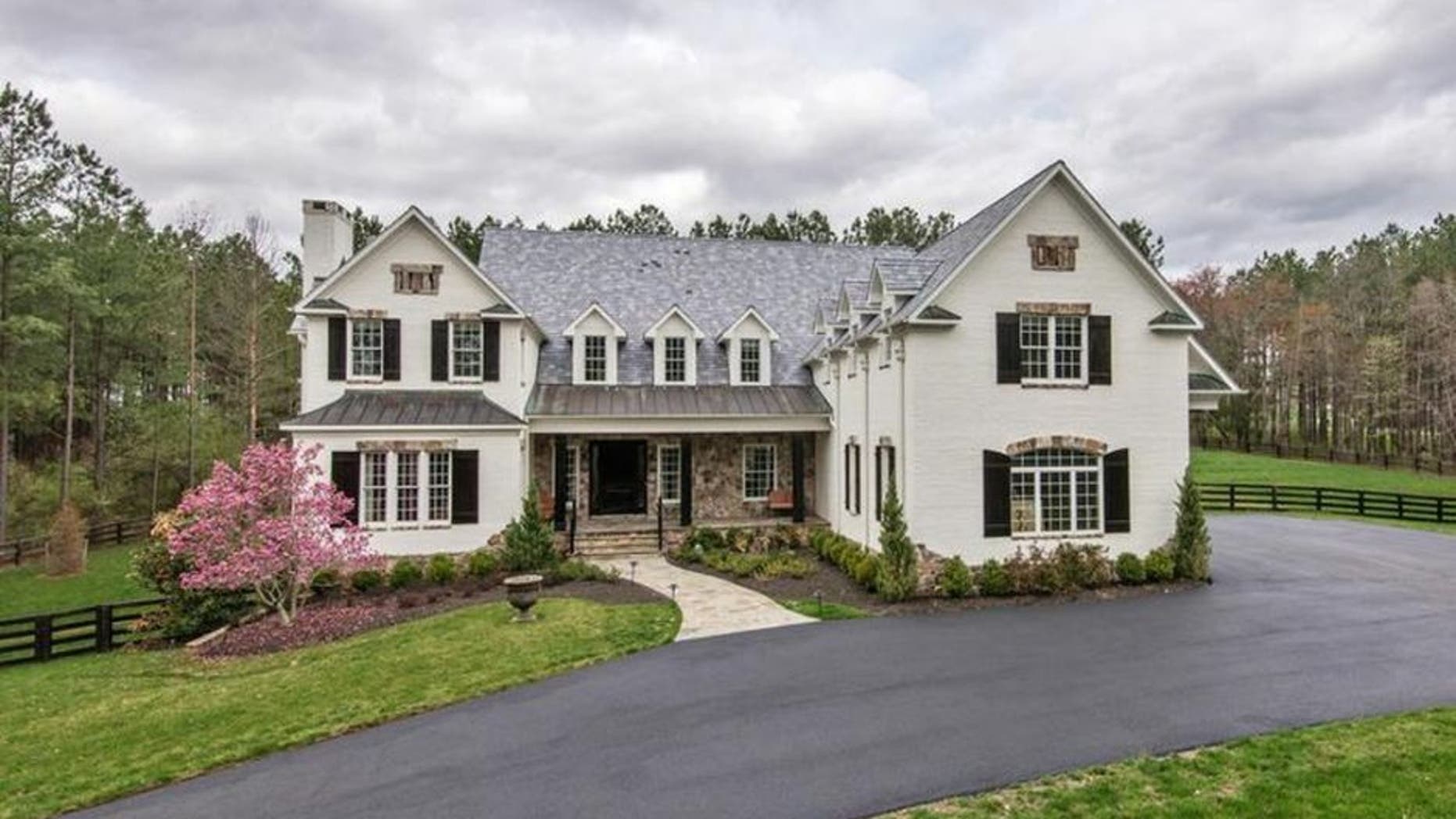 For four long years, Robert Griffin III called Virginia home as he watched his career with the Redskins come to an ugly end. He was released by Washington on March 7, officially ending his tenure with the Redskins and allowing him to start new elsewhere.
He chose Cleveland a few weeks later, and now, he's severing his final tie to his former team. According to the Washington Post, Griffin has listed his Virginia home for $2.749 million -- up from the $2.5 million he paid for it in May of 2013.
The house is nearly 9,000 square feet, according to the listing, and is set on 3.13 acres. There are four bedrooms and six baths with "hand-scraped hardwood floors" and "an elegant master suite with walk in closet fit for royalty."
Additionally, there is a heated custom pool, theater room, wet bar and wine cellar. In short, there isn't much that this home doesn't have. It's pretty incredible.
The house is fairly new, too, having been built in 2010. With that comes an expensive bill, though. HOA fees are $500 per month and property taxes were more than $25,000 in 2015. The real kicker is one of the home's neighbors: Redskins head coach Jay Gruden.
For more photos, visit the listing page here.