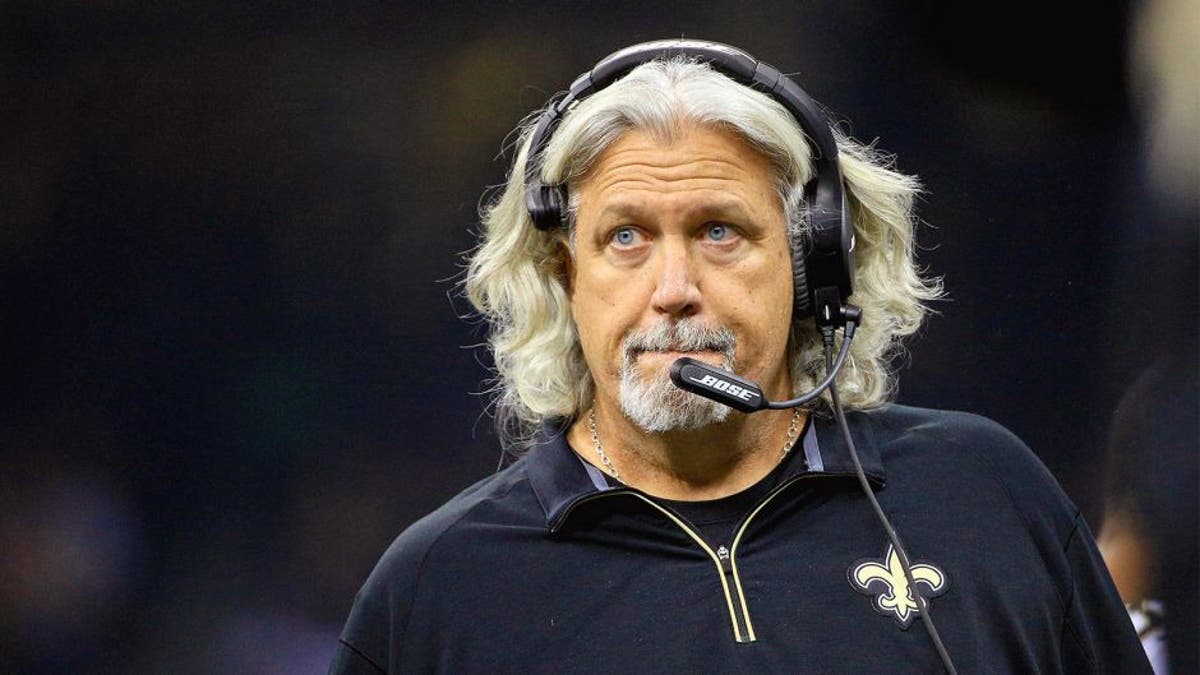 Just before the New Orleans Saints were set to take on the previously undefeated Atlanta Falcons, defensive coordinator Rob Ryan had a few words. As Evan Woodbery of The Times-Picayune reported, Ryan not only wanted the blame for the defensive struggles to go on him, but he knew a turnaround was coming.
Asked if the defense was on the verge of turning things around, he replied, "I know we're on the verge of breaking through." Ryan told The Times-Picayune.
Well, he definitely has been right about his defensive unit since making that statement.
As Mike Triplett of ESPN points out, the Saints defense not only held the mighty Andrew Luck without a completion through the first 20 minutes of action in Week 7, but also forced three turnovers.
The turnaround is on, and the players sound like a confident group heading into a Week 8 matchup against the New York Giants.
"It's still early. But I'm very confident in this group," cornerback Brandon Browner told ESPN. "I tell these guys all the time, we've got a real good group. We've gotta compete throughout the week, execute the game plan. And I think we got a shot.
"I've been around two good groups, and this group's got a chance."
The Saints have won two in a row since Ryan made those comments, defeating the Falcons 31-21, then knocking off Luck and the Colts 27-21. All of the sudden, these Saints look like a dangerous team once again.
MORE NEWS: Want stories delivered to you? Sign up for our NFL newsletters.