Rob Gronkowski's voice will guide you around traffic with Waze app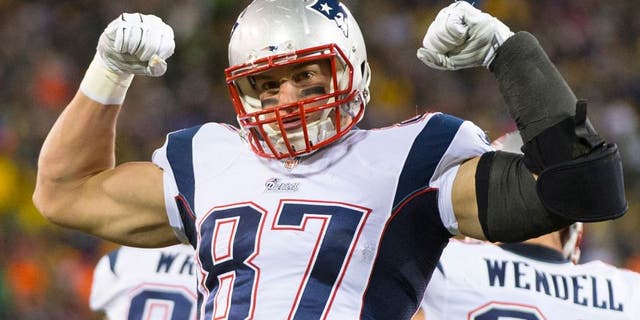 NEWYou can now listen to Fox News articles!
Have you ever wanted Rob Gronkowski to tell you how to get to your destination? Well, now you can.
Popular navigation app, Waze, announced on Monday that Gronk will be the newest celebrity voice available on the app. So now you can have the New England Patriots tight end yell at you to turn left -- if that's something you're into.
But that's not all. Gronk will also remind users of nearby Dunkin Donuts locations.
"Rob Gronkowski's outgoing personality and humor is a perfect fit for a celebrity voice guide for Waze," said Patty Healy, Field Marketing Director, New England Region at Dunkin' Brands. "We are excited to bring Rob's voice to Waze users for an entertaining ride to their destination, with perhaps a stop at Dunkin' Donuts along the way."
Sure, it's strange, but it's still cool for Patriots fans. It's not often you can have an NFL superstar tell you which street to turn down, but Waze has made that possible. It's unknown if he yells "Gronk spike!" when you arrive at your destination.