Rob Gronkowski responds to Stephon Gilmore's plan to take him out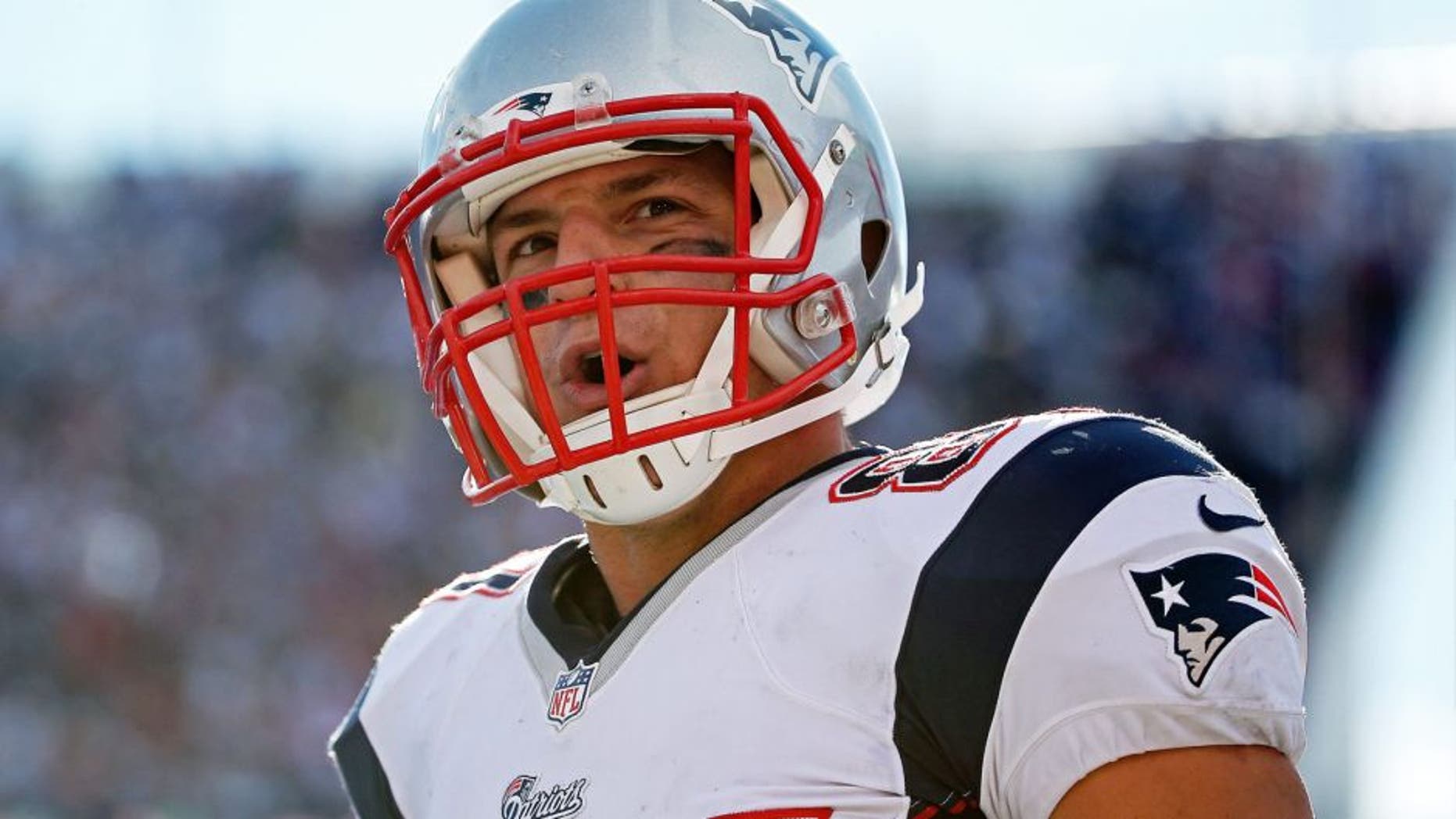 Gronk accepts Stephon Gilmore's challenge. Tom Szczerbowski Getty Images
In the first meeting between the Bills and Patriots this season, Rob Gronkowski had his way. He caught seven passes for 113 yards and a touchdown, leaving Rex Ryan baffled.
With Monday night's rematch just days away, cornerback Stephon Gilmore said the Bills will be ready this time ... or so he thinks.
"We got a game plan to take him out of the game," Gilmore said Tuesday. "We're gonna be ready for him."
Gronkowski got word of Gilmore's comments, and suffice it to say, he doesn't plan on being taken out of the game at all.
"He'€™s an excellent player," Gronkowski said of Gilmore, via WEEI. "He means a lot to their defense, and they'€™ve got many other good players, too. So I'€™ve just got to go out to practice, prepare how I have been all year, and come Monday night, we'€™ll see what happens."
Gronkowski took the typical Patriots-style approach to the comment, but he expects to take over the game and dominate as he typically does. And with Edelman out, there's more weight on his shoulders this week to elevate his game to another level.