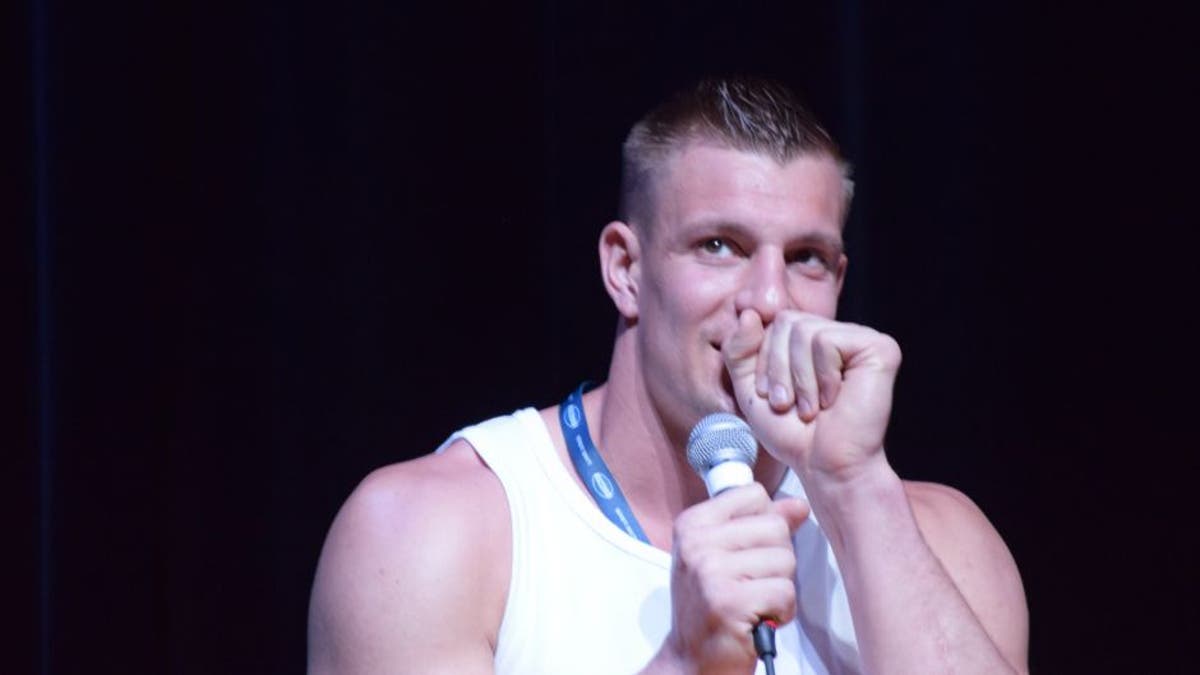 Rob Gronkowski doesn't pass up on many opportunities to poke fun at someone -- especially if it's at the expense of the opposition.
Gronk caught wind of Ryan's comments Wednesday, when he said he has "no idea" how the Bills will defend the Pro Bowl tight end and Martellus Bennett.
Well, Gronkowski knows how to troll Ryan, that's for sure.