Risky investment: Tigers playoff tickets go on sale this week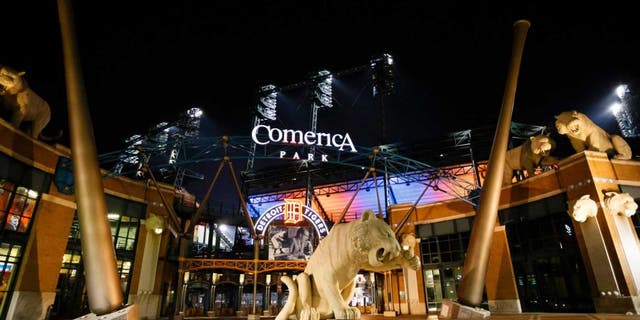 The Tigers hopes of making this year's MLB postseason is fading more each day. But that won't stop Major League Baseball from selling Tigers postseason tickets.
As part of MLB protocol, season ticket holders are now being notified that playoff tickets go on sale this week. Those fans will have about one week to decide if they want to invest thousands of dollars into tickets for the Tigers' potential 13 home games, according to Detroit Free Press.
Heading into Tuesday's games, the Tigers sit in third place in the AL Central: 17 games behind the first-place Royals and four games behind the second-place Twins.
With the division completely out of reach, the Tigers' only shot at the postseason this year is through the Wild Card. But they've got their work cut out for them if they want a shot at the do-or-die playoff game, as they currently sit 5 1/2 games back of Texas Rangers. As it stands right now, Detroit would have to jump five teams (Tampa Bay, Baltimore, Minnesota, Los Angeles and Texas) to earn the top Wild Card spot.
(h/t Detroit Free Press)