Rick Pitino to Coach Puerto Rico Next Summer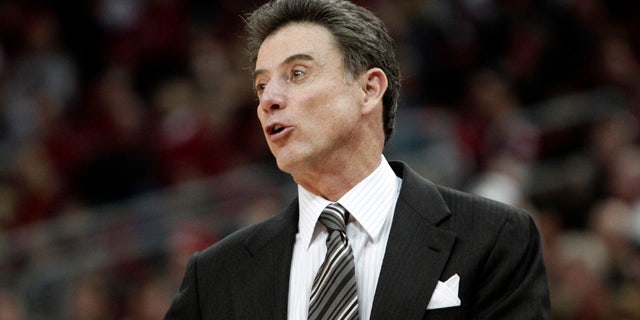 MIAMI -- Louisville's Rick Pitino will coach Puerto Rico's national team next summer in hopes of qualifying for the 2012 Olympics.
The Puerto Rico basketball federation on Monday introduced Pitino as its next coach. Pitino met with players and officials Sunday to discuss the possibility.
Puerto Rico last qualified for the Olympics in 2004, beating the United States on its way to a sixth-place finish. Its best Olympic performance was fourth, in 1964 in Tokyo. Potential players next summer include Dallas Mavericks point guard J.J. Barea, Miami Heat guard Carlos Arroyo and Denver Nuggets forward Renaldo Balkman.
Puerto Rico must make a deep run in next summer's qualifying tournament in Argentina to make it to London in 2012.