Richard Sherman apologizes to Seahawks fans in Facebook post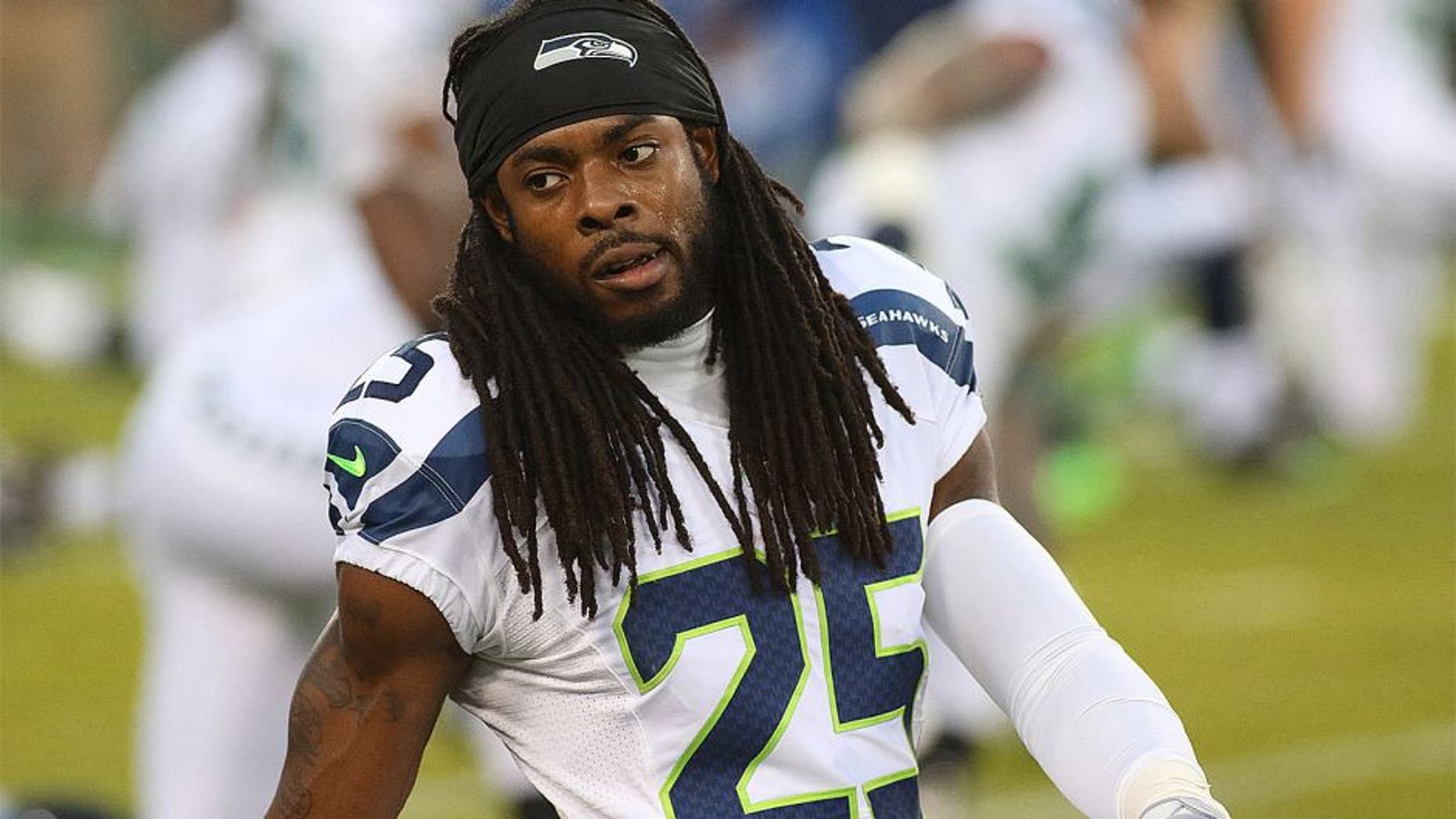 It's no secret Richard Sherman is one of the toughest competitors in the NFL.
His performance to start the season, particularly in Week 2 at Green Bay, was less than stellar.
So the two-time Pro Bowler wrote a heartfelt apology to Seahawks fans via his Facebook page for his underwhelming play and the mental mistakes he committed.
As one of the leaders of "The Legion of Boom," Sherman clearly has taken the team's 0-2 start to the heart.
Don't be surprised to see inspired play from No. 25 and the rest of the defense in Week 3 at home.
(h/t Facebook)