RI governor to attempt to salvage investment in Schilling firm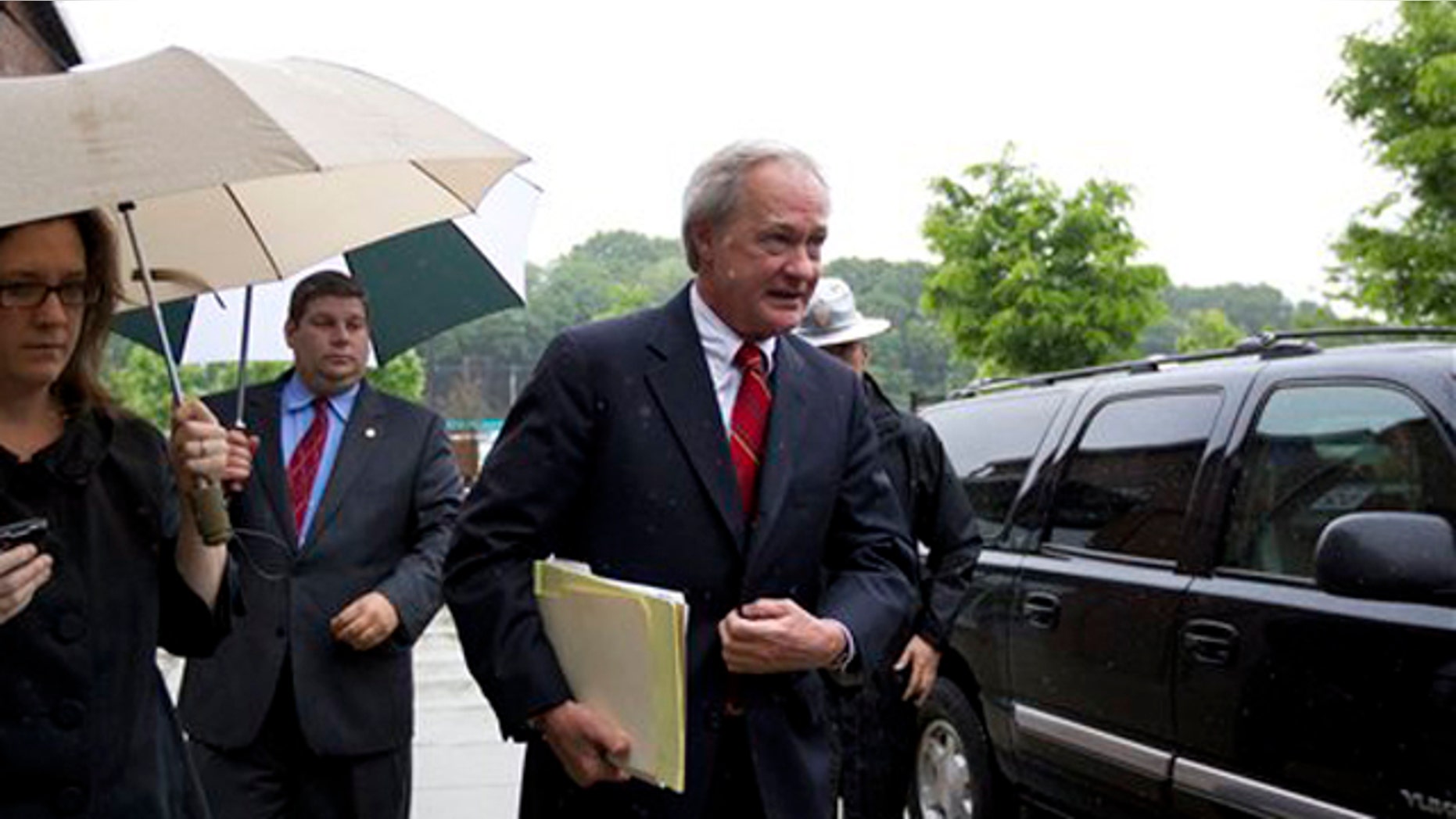 PROVIDENCE, R.I. – Rhode Island's governor is promising to try to salvage at least some of the state's $75 million investment in former Boston Red Sox pitcher Curt Schilling's troubled video gaming company after it filed for bankruptcy.
38 Studios filed for bankruptcy in Delaware on Thursday after laying off its employees last month.
The company was lured to Providence from Massachusetts in 2010 when Rhode Island officials offered a $75 million loan guarantee.
Gov. Lincoln Chafee says if he can salvage even a nickel from the investment, he will.
38 Studios says it tried to avoid bankruptcy but decided it was the only option.
Federal authorities say they've begun an investigation into the firm.
Schilling also pitched for Baltimore, Houston, Philadelphia and Arizona and was on three World Series winners.