Rex Ryan's plan for Patriots has been 'ready for a long time'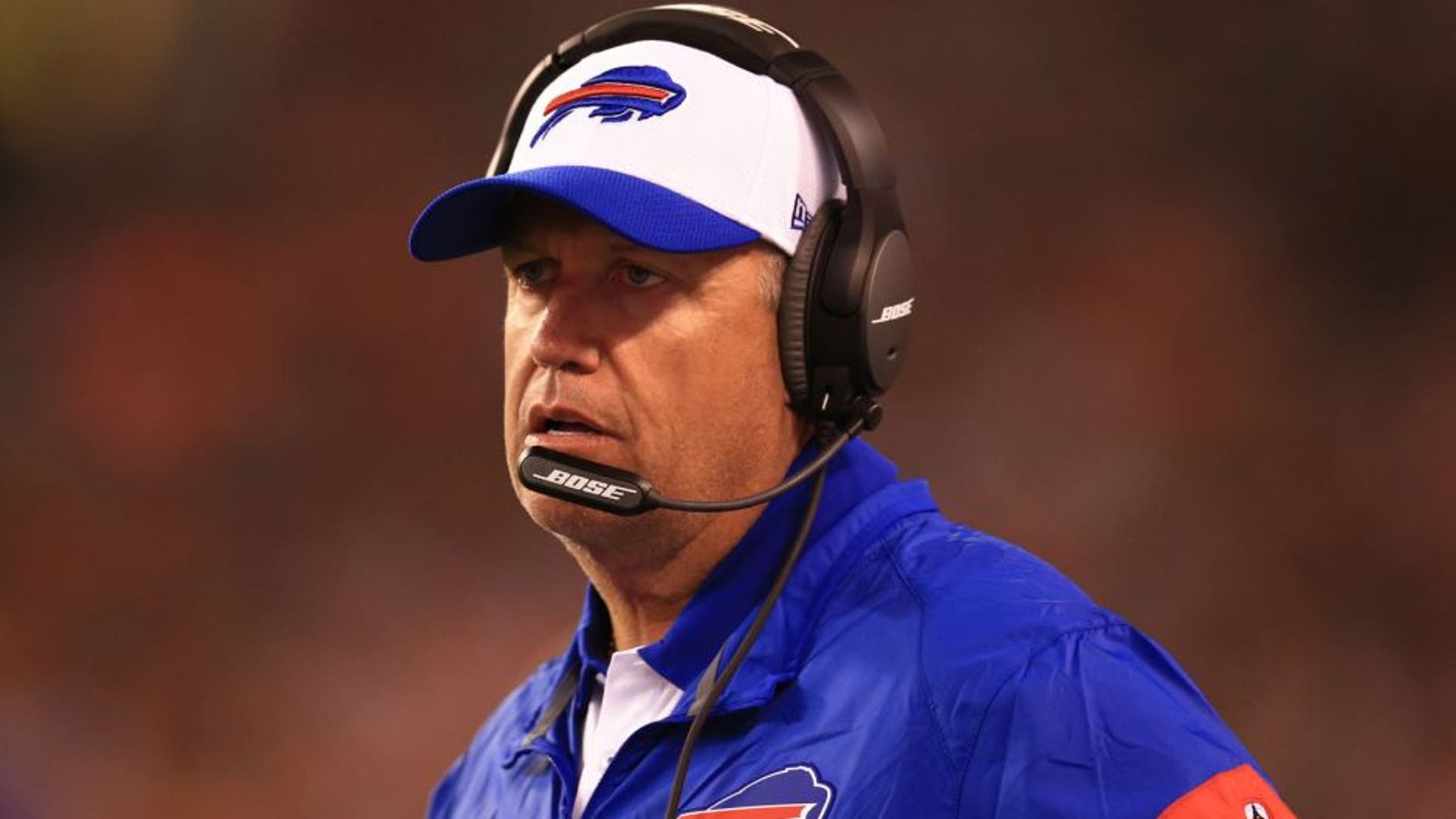 The Buffalo Bills got off to as solid of a start as they could have, beating the Indianapolis Colts 27-14 in the season opener. Now, they'll be faced with their second challenge of the season in the defending Super Bowl champions in Week 2.
For Rex Ryan, the matchup against New England doesn't have him worried. In fact, he's already finished his game plan for the Patriots.
"Shoot, I'll go home early [this week]," Ryan said via Mike Rodak of ESPN. "I ain't [not] gonna be ready. That plan's been ready for a long time."
Of course, Ryan is familiar with the Patriots, stemming from his days with the New York Jets. That could play a role in Ryan's preparation for the game -- or lack thereof. It's clear that Ryan is confident in his ability to prepare for the Patriots, and he knows the fans will help give Buffalo a home-field advantage.
"I can't wait to see what our fans are going to be like when you have the hated Patriots -- I mean, this kind of rival -- coming into our stadium," Ryan said. "I don't think our fans need any more prompting. I'm looking forward to it, and I'm just so glad that we play the game here. So that's gonna be fun."
(h/t ESPN)