Rex on McCoy's Sunday status: 'We're practicing like we won't have him'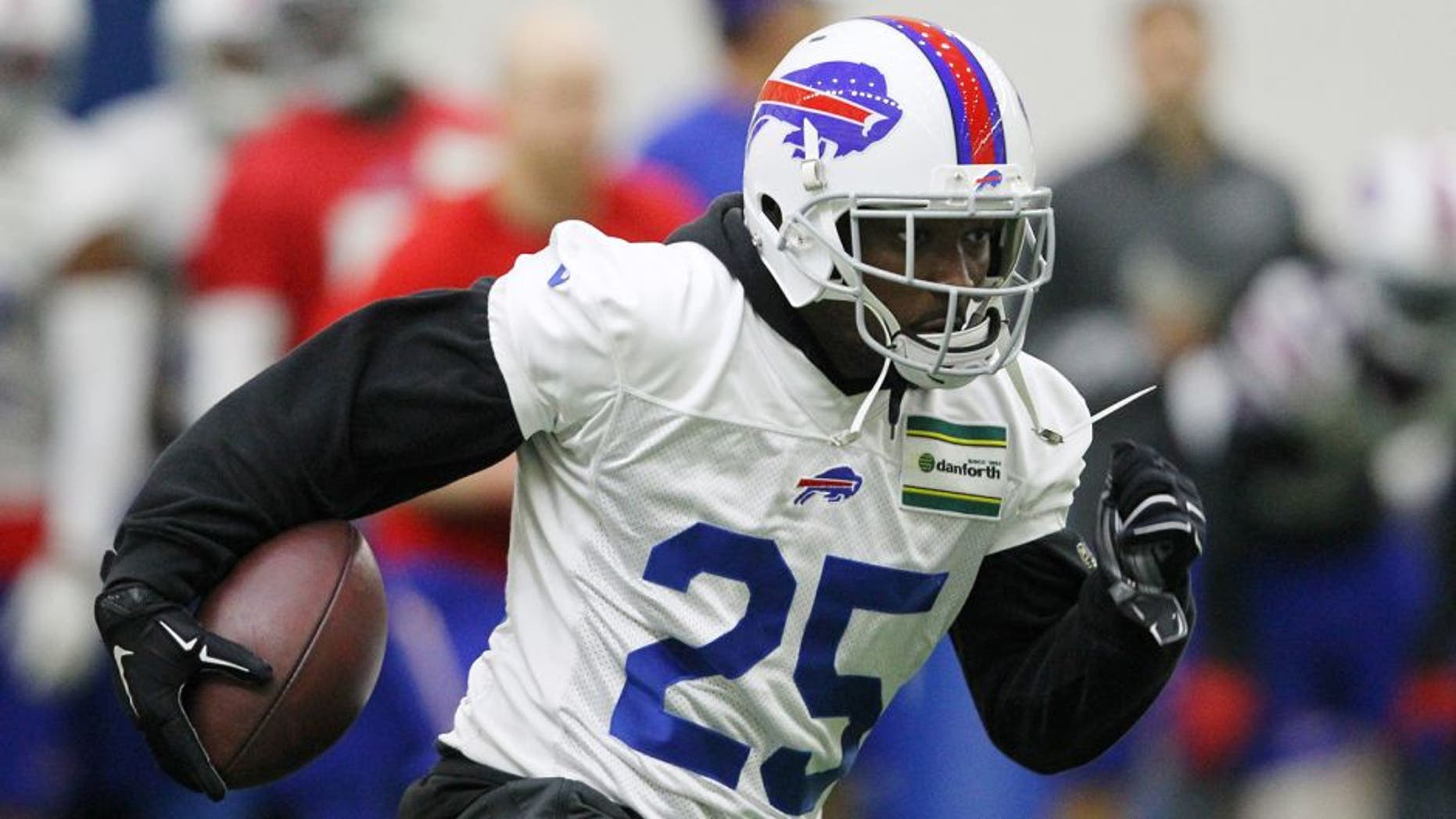 The Buffalo Bills are out of playoff contention and don't have much to play for in the final two weeks, but with all the criticism and controversy surrounding the team, they'd certainly like to finish the year on a high note.
Unfortunately, it seems as though they'll have to do that without their Pro Bowl running back, LeSean McCoy. After suffering an MCL injury on Sunday, McCoy's status for Week 16 remains questionable. And after hearing what Rex Ryan had to say of the injury, it doesn't sound like he'll be out there.
"We're practicing like we won't have him [Sunday]," Ryan said via the team's official site. "But if he's ready to roll and the docs think he's good then obviously we'll reconsider. But you expect the other guys to step up and we're prepared to go either way."
McCoy hasn't practiced this week, which further indicates he won't play on Sunday against the Dallas Cowboys. Ronald Darby and Charles Clay have also missed practice, putting their status for this week in question, too. With the injuries piling up, Ryan doesn't want to risk putting hurt players on the field.
"I think you look at all those things," he said. "We're trying to win these games, but we're not going to put a guy out there who's hurt. We're not going to put him out on the field if a guy's injured and that's any player."