Revitalized CB William Gay helping Steelers secondary return to form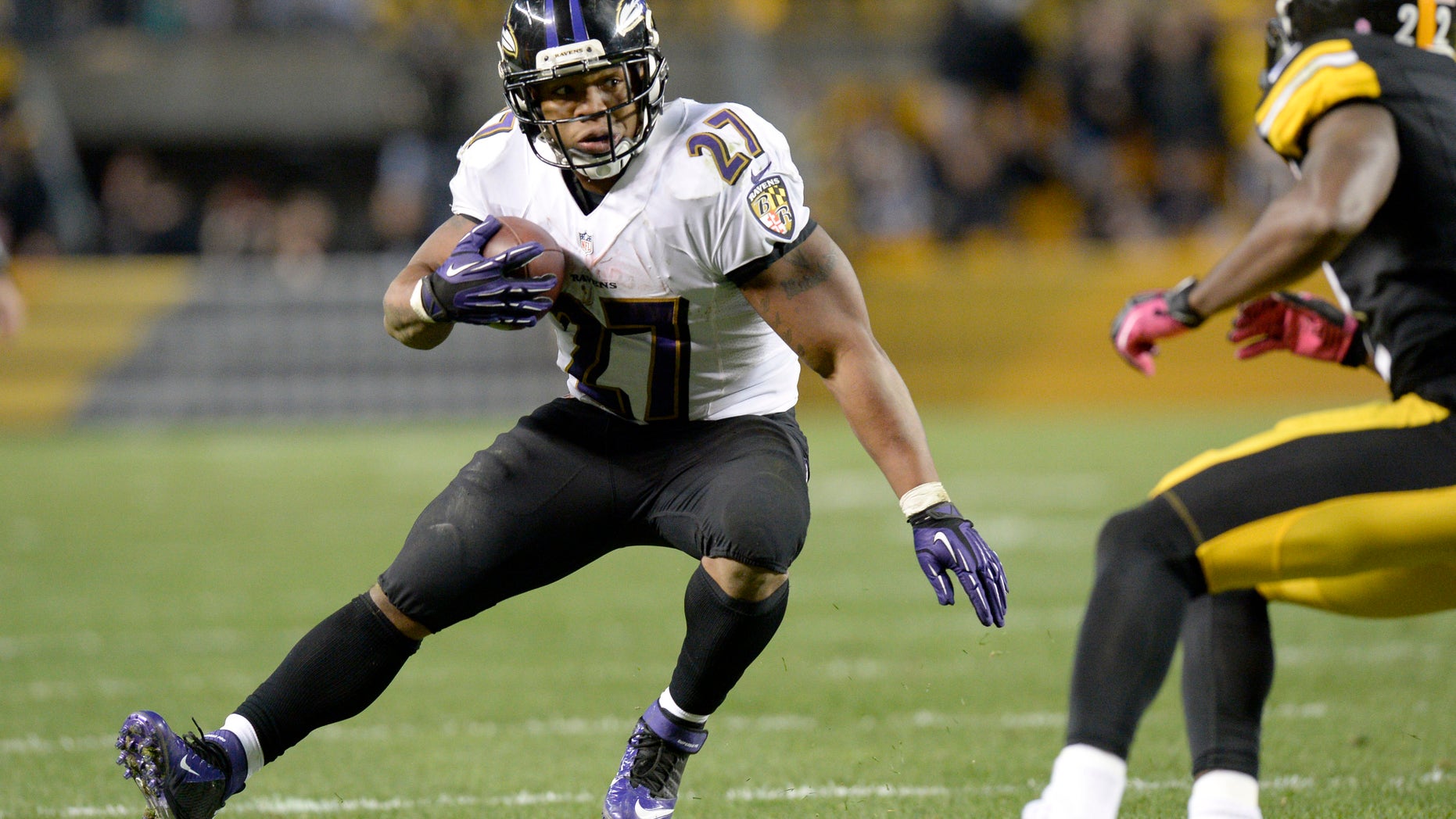 PITTSBURGH – William Gay's second stint with the Pittsburgh Steelers is starting to look like a better version of the first.
Gay spent five seasons with the Steelers before leaving in 2012 to play in Arizona. He returned to Pittsburgh last spring. The Steelers brought him in as insurance policy. Gay took the opportunity to become a starter.
Gay made a handful of big plays in last week's 19-16 win over Baltimore. He swatted away a potential touchdown pass in the fourth quarter and twice stopped drives with tackles on third down.
Gay's play has mirrored Pittsburgh's recovery from an 0-4 start. The Steelers (2-4) are fourth in the NFL against the pass and have allowed a league-low five touchdown passes.
___
AP NFL website: www.pro32.ap.org