Revisiting 2014 trade between Cardinals, Saints in advance of Week 1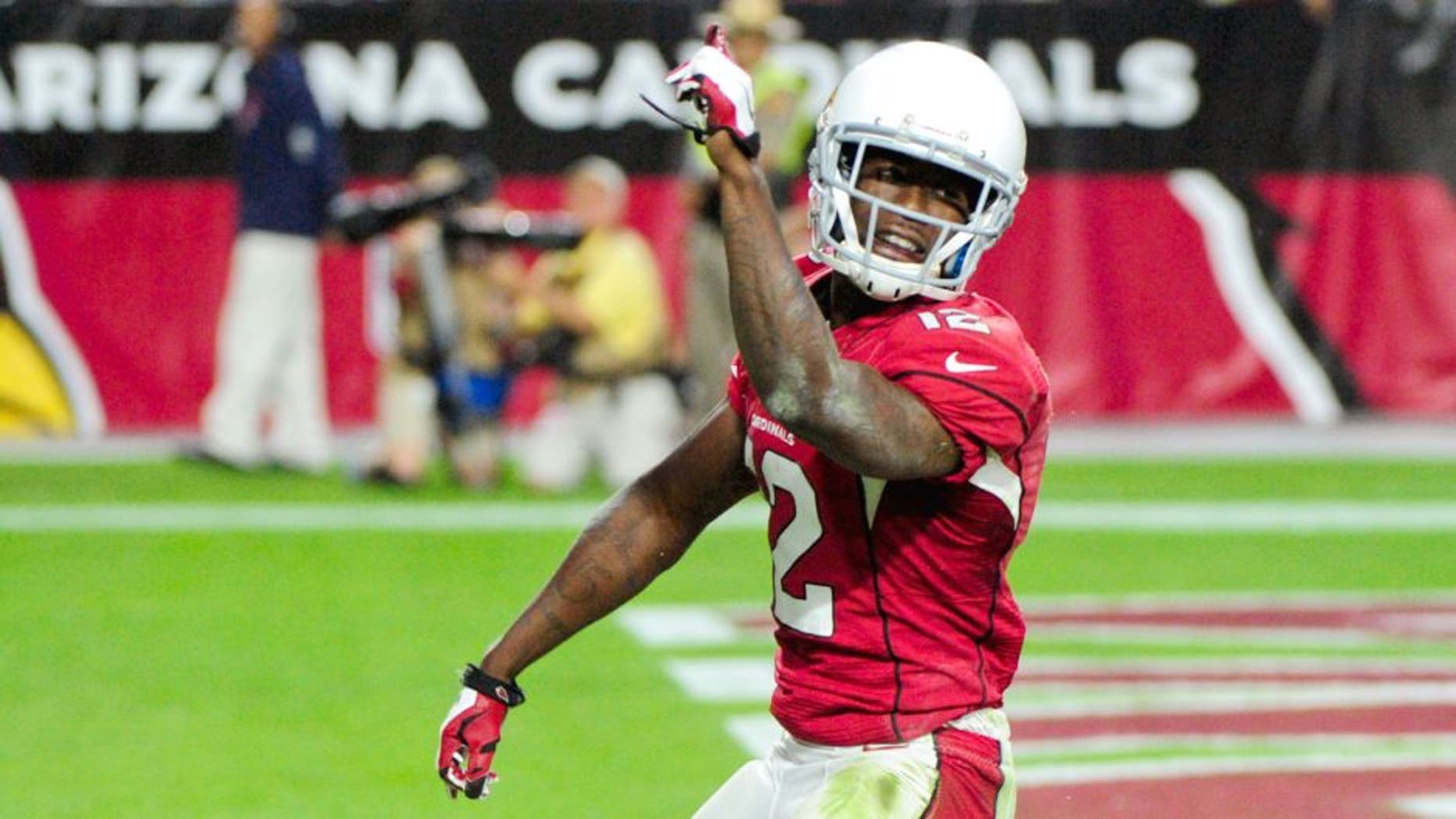 It appears the 2014 draft-day trade between the Cardinals and Saints have worked out perfectly fine for both clubs.
New Orleans received the No. 20 overall pick; the Cardinals received the No. 27 and No. 91 picks in return.
Brandin Cooks went to the Big Easy; Deone Bucannon and John Brown headed to The Desert.
"To have guys like that, who can make immediate impacts, is huge," Cardinals GM Steve Keim said, via the team website. "Not only does it help from a roster standpoint, but it helps from a cap standpoint. Because these players are on rookie contracts and have extended years on their deal, it's not only building for now, but also for the future."
With Jimmy Graham now in Seattle, Cooks is primed for a much bigger role entering 2015 for the Saints. As for Bucannon and Brown, both are looking to build upon solid rookie campaigns.
Entering Week 1, both clubs will get a firsthand look at how the trade helped both franchises.
(h/t AZCardinals.com)