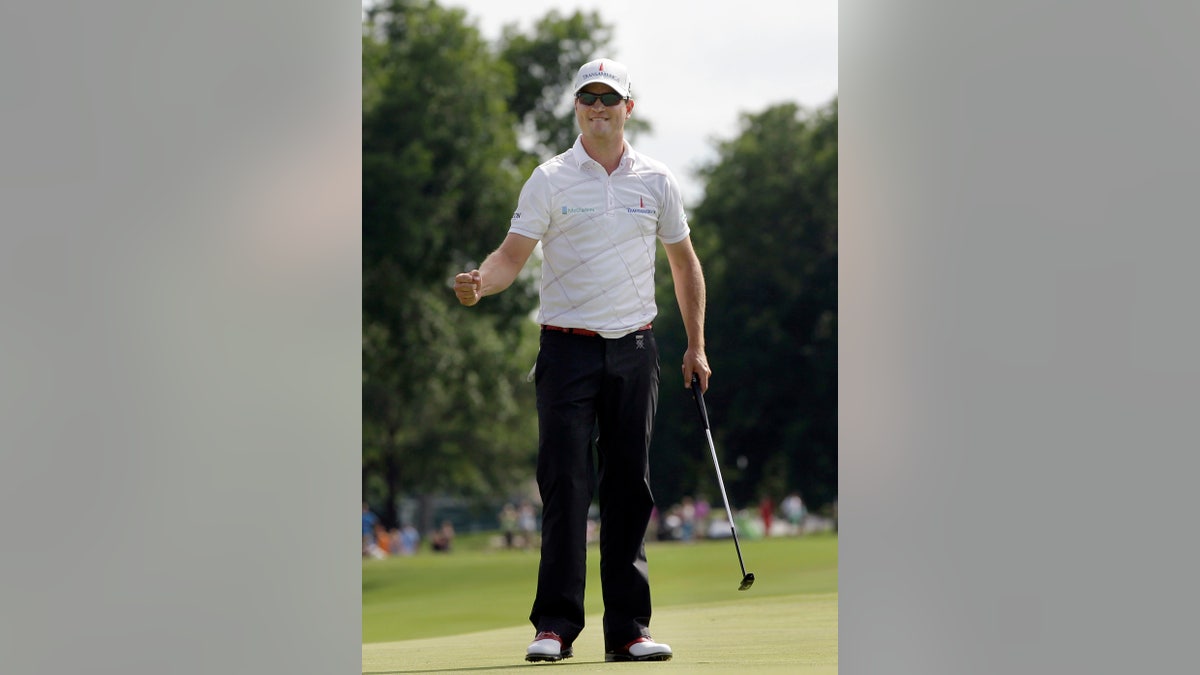 FORT WORTH, Texas – Zach Johnson always feels good when he gets to Colonial.
That feeling usually lasts the whole week.
Johnson has won at Hogan's Alley twice in the last three years. He is the first player in more than three decades with four consecutive top-10 finishes in the event.
Now he's back as the defending champion, without a top 10 this season.
Johnson says he won't necessarily dwell on the good feelings he's had at Colonial the past four years. But he certainly wants to embrace those feelings and put them into play.
Five-time winner Ben Hogan is the only player who has won the Colonial more than twice.
Two-time champion Corey Pavin is skipping the Senior PGA Championship this week to make his 30th consecutive Colonial start.