Retired Peyton Manning is singing karaoke at a Tennessee bar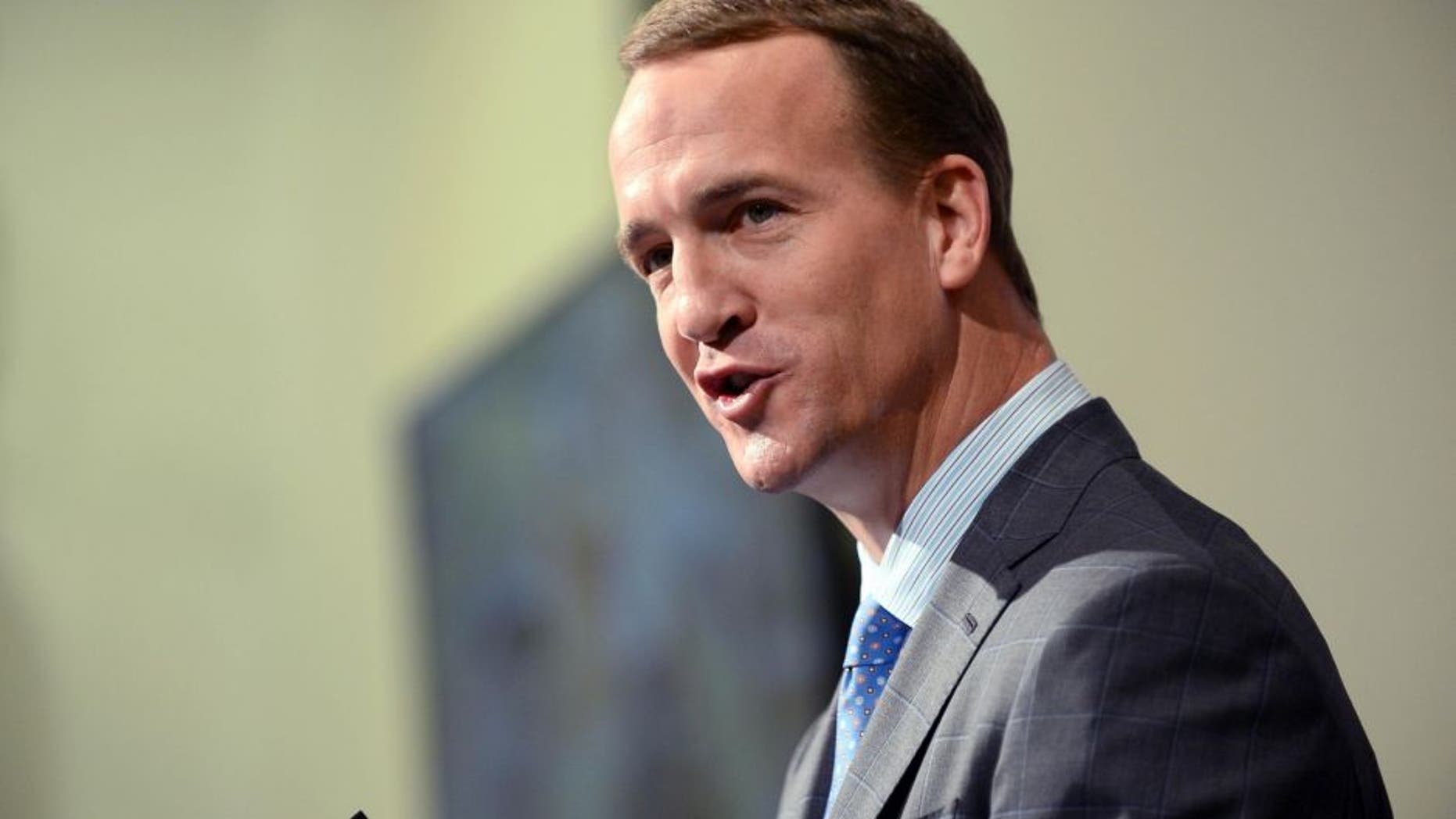 For the first time since 1997, Peyton Manning doesn't have an NFL season to prepare for. Instead, he's probably thinking about his next career, or where he's going to settle down for retirement.
Having gone to the University of Tennessee, Manning might decide to call his college state home. In fact, he was in Nashville recently belting out the Volunteers' fight song, "Rocky Top," with country singer Lee Brice at a bar. And of course, he was wearing a full suit.
One month into retirement and it seems like Manning is enjoying himself. Never change, Peyton.