Reports: Steelers agree to 4-year deal with tight end Ladarius Green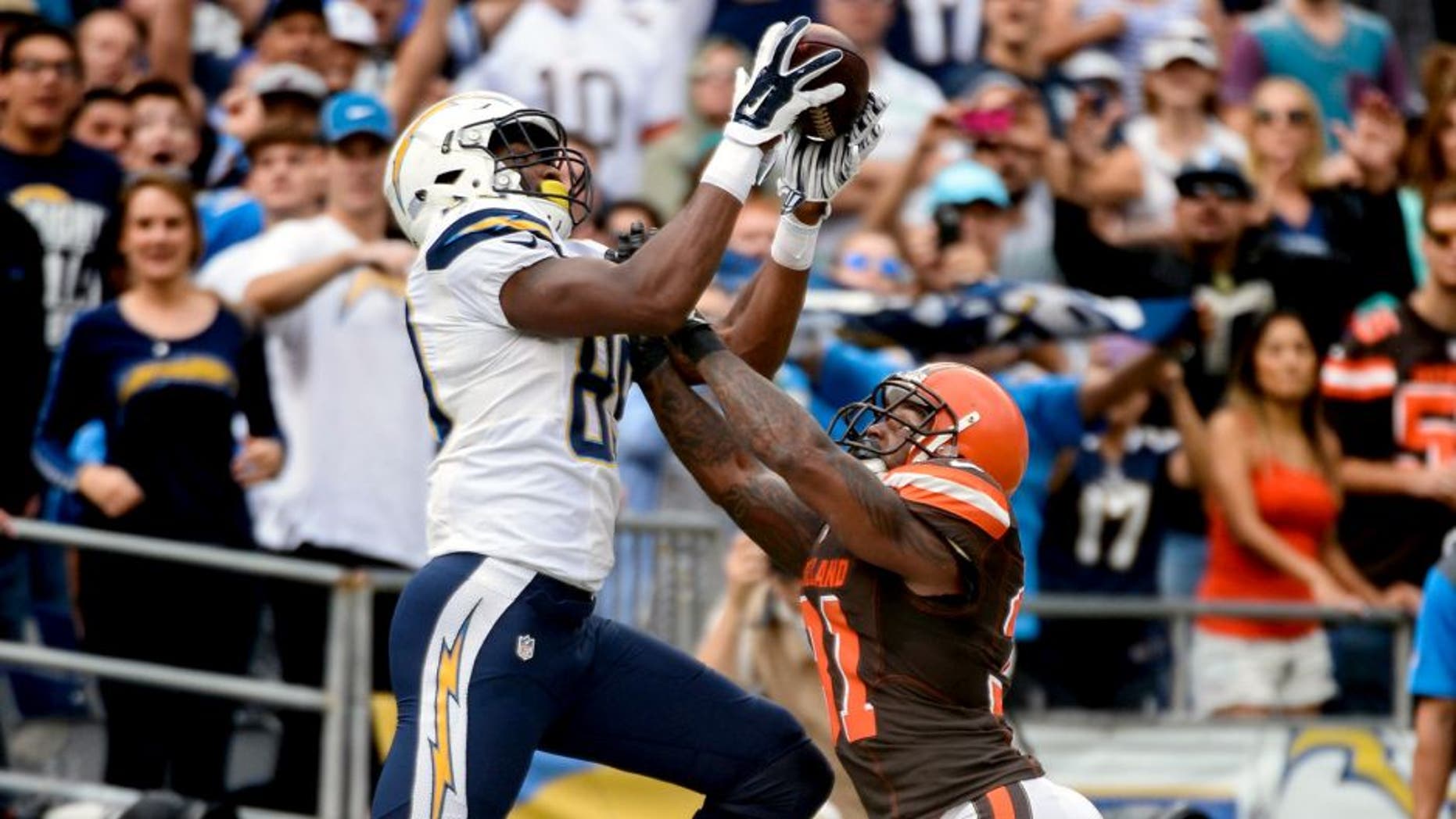 The Pittsburgh Steelers have found their replacement for tight end Heath Miller, reportedly agreeing to a four-year, $20 million contract with free agent Ladarius Green.
Green, 25, emerged in 13 games (11 starts) last season for the San Diego Chargers. He caught 37 passes for 429 yards and four touchdowns.
The 33-year-old Miller recently announced his retirement after 11 seasons as the Steelers' starting tight end.
Aware that Green was likely to leave as a free agent, the Chargers inked longtime tight end Antonio Gates to a two-year, $12 million deal on Wednesday.