Reports: Free-agent WR Sanders banned 10 games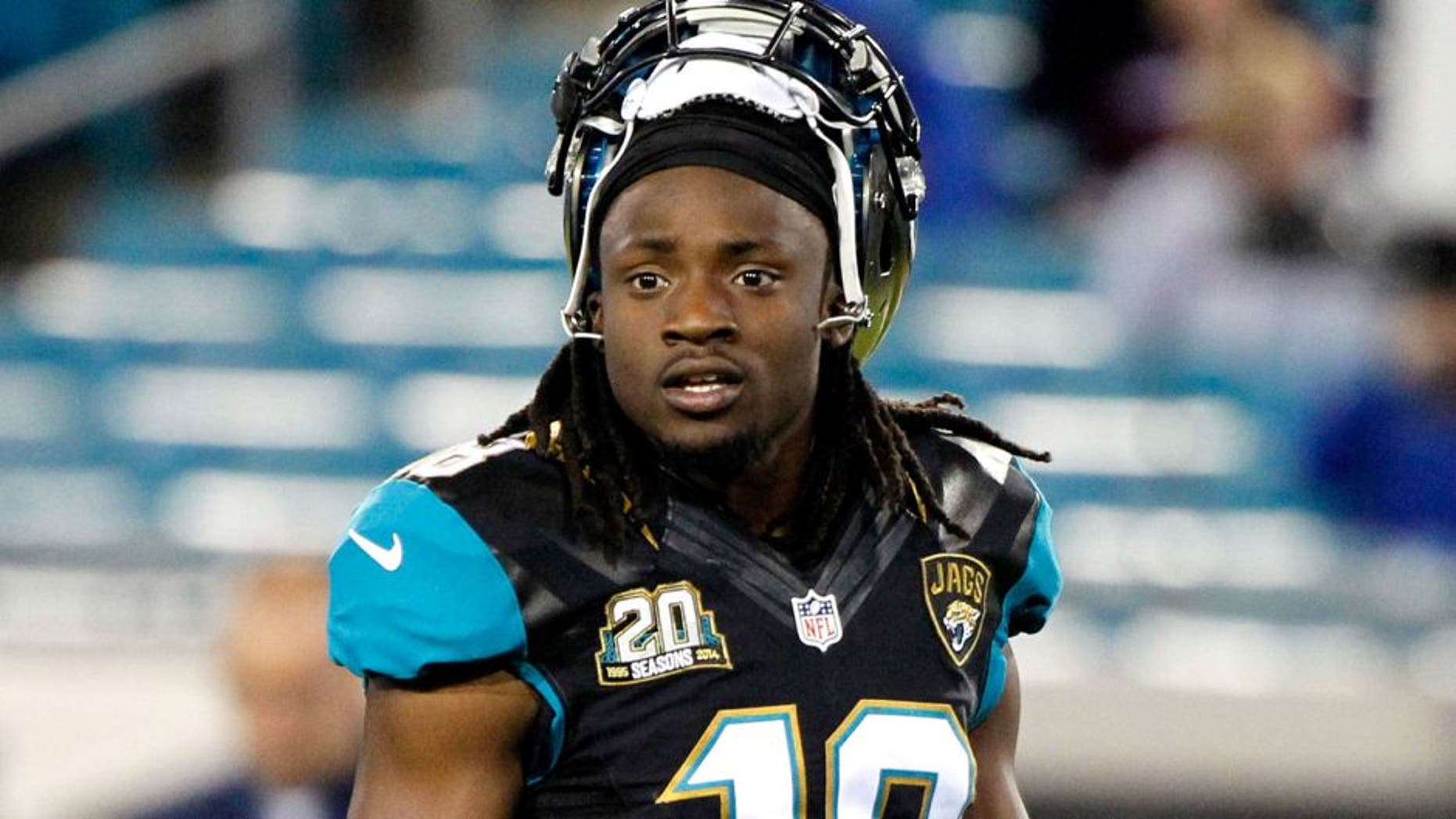 The Jacksonville Jaguars receiving corps is hardly stacked, with names like Allen Robinson, Allen Hurns and Marqise Lee -- all second-year players -- sitting atop the depth charts. So when the club last month released third-year wideout Ace Sanders, even with his struggles last season, it did seem a bit puzzling to some.
That move makes a lot more sense now.
According to multiple reports Monday, the NFL suspended the free-agent receiver for the first 10 games of the upcoming season for violating the league's substance-abuse policy.
Sanders was banned the first four games of last season for a violation of the league's substance-abuse policy. By the time he returned, with the Jags focused on rookie quarterback Blake Bortles building a rapport with his rookie receivers, Sanders struggled to find the field, finishing with only six receptions for 55 yards and no touchdowns. He had 51 catches for 484 yards and a score as a rookie in 2013.
The Jaguars drafted Sanders out of South Carolina in the fourth round -- 101st overall -- of the 2013 draft.