Reports: Brian Hoyer to visit with Jets on Tuesday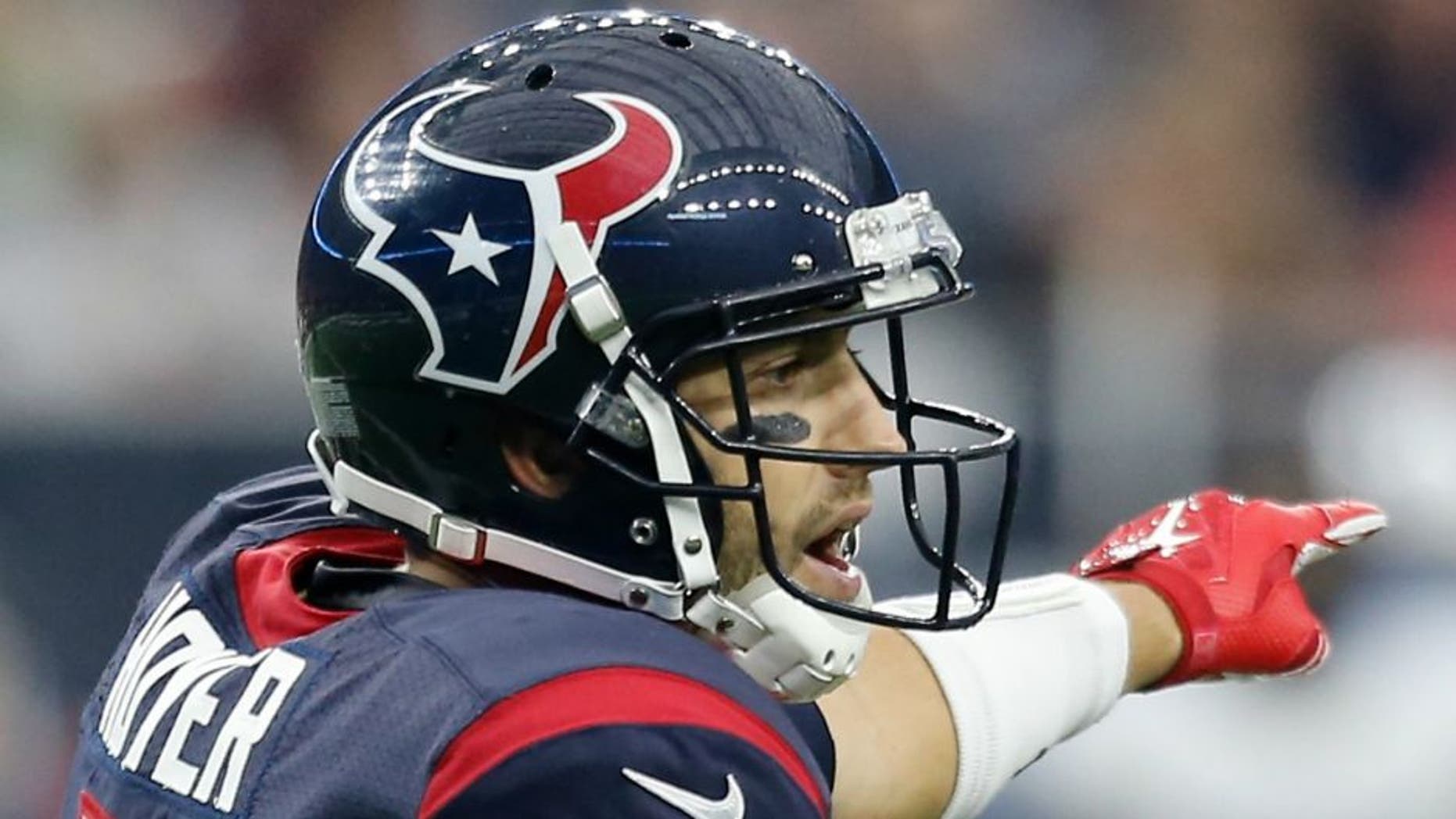 Free-agent QB Brian Hoyer will visit the New York Jets on Tuesday, according to multiple reports.
Hoyer was released Sunday by the Houston Texans, who signed Brock Osweiler to be their starter earlier this offseason.
In 11 games (nine starts) for the Texans last season, Hoyer threw for 2,606 yards and 19 touchdowns with seven interceptions. It was his first season in Houston after he spent the previous two years with the Cleveland Browns. The 30-year-old also has played for the New England Patriots and Arizona Cardinals.
The Jets continue to negotiate with Ryan Fitzpatrick --€" their starter last season --€" but reportedly have quite a bridge to gap in terms on salary. And it's worth noting that they have pursued Hoyer in the past.