Report: WWE's Randy Orton dislocated shoulder taking out the trash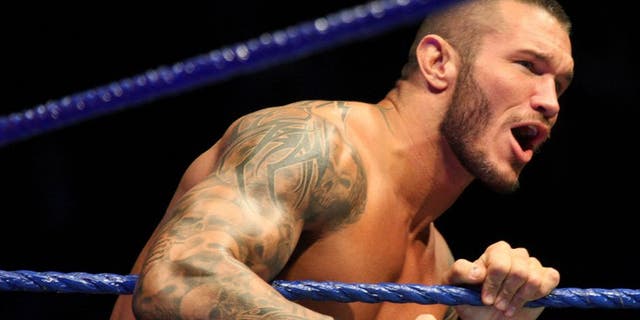 Just like players in other sports, WWE superstars also suffer bizarre injuries.

Randy Orton, the man who has become a hit on the Internet thanks to the "RKO outta nowhere" sensation, has recently been sidelined with a dislocated shoulder.
Details surrounding the injury were non-existent, until now.
According to the Wrestling Observer, Orton hurt the shoulder when he was taking out the garbage.
The extent of the damage and length of Orton's absence won't be determined until he undergoes an MRI.
As a holdover, here is 16 minutes of RKO's outta nowhere.
(Hat Tip: Uproxx)