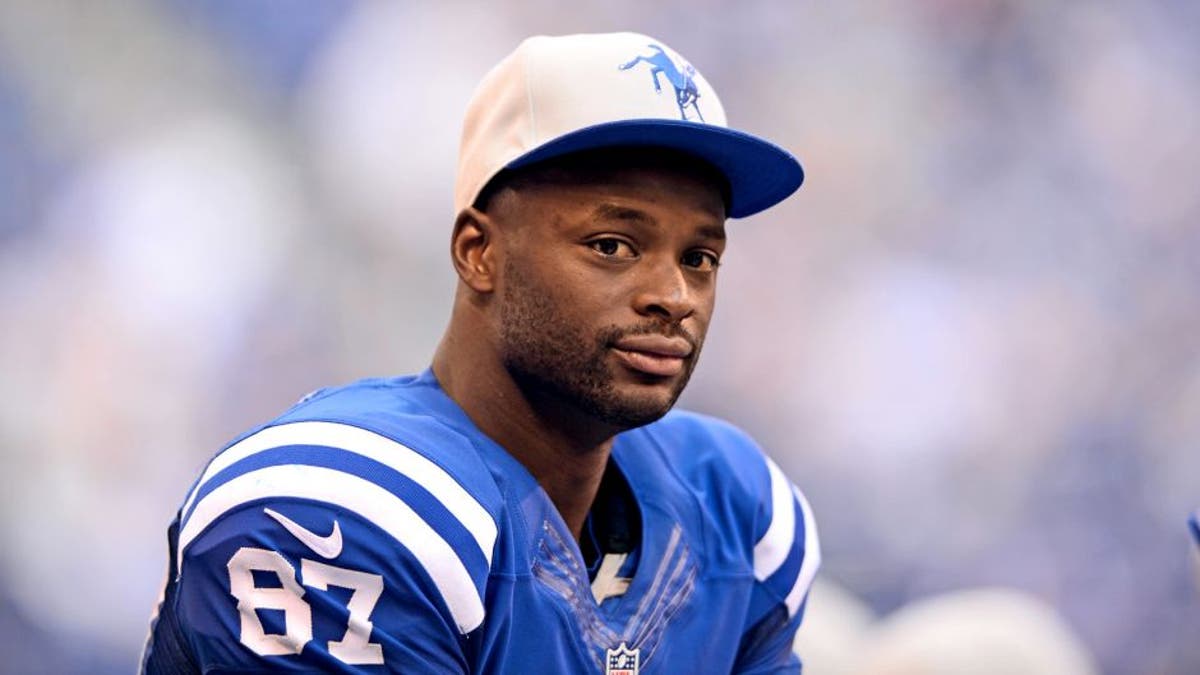 Reggie Wayne was released by the New England Patriots on Saturday less than two weeks after he signed with the team. Reports say the former longtime Colts receiver asked for his release.
A report by former Patriots quarterback and current Boston radio host Scott Zolak says Wayne found the Patriots' work environment too "tough" and "not fun."
New England's environment is one of no-nonsense. Darrelle Revis was once sent home by Bill Belichick for being late. Ditto for Jonas Gray last year. Some players enjoy and thrive on playing in a strict environment like that, while others feel it is too constraining.
If this report is true, then Wayne felt New England was not for him. We now have to wonder whether the 36-year-old will retire or try to sign with another team. He is said to be evaluating his future options.
More from Larry Brown Sports: