Report: Vernon Davis returns home to sign with Washington Redskins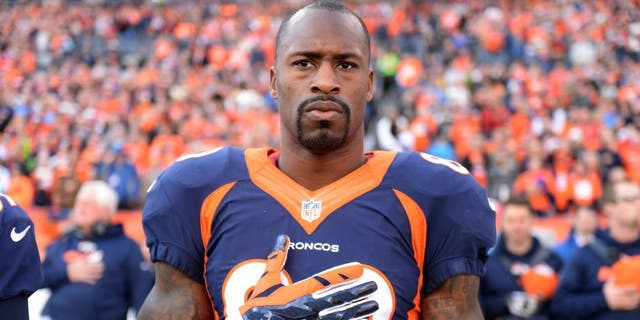 Vernon Davis will reportedly get a chance to revitalize his career close where it all began -- in Washington, D.C.
Davis, who was born in D.C. and starred at Maryland in college, is set to join the Washington Redskins on a one-year deal, according to a report from CBS Jason La Canfora, after stumbling over his last couple seasons in San Francisco and Denver.
The No. 6 overall pick by the 49ers in 2006, Davis had several strong years in San Francisco before sputtering in 2014 when he gained just 245 yards on 26 receptions. Then in 2015, he was traded to the Denver Broncos after six games.
He only managed 20 catches for 201 yards with the Broncos -- and had no catches at all during their Super Bowl run.