Report: Settlement between Tom Brady, NFL 'very unlikely'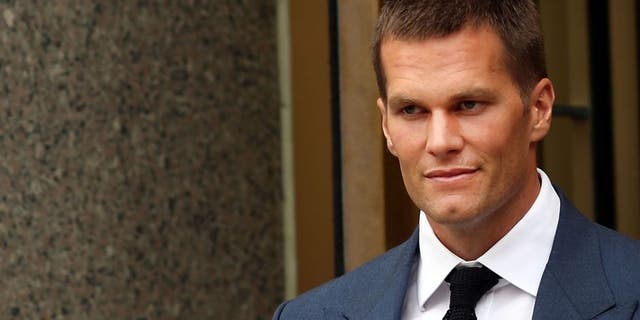 A ruling on Tom Brady's suspension is expected to come from U.S. District Court Judge Richard Berman by the end of the week, hopefully ending the Deflategate saga as we know it.
There's been speculation that Judge Berman has prolonged his ruling with the hopes that Brady and the NFL would come to a settlement, but that doesn't seem likely at this point.
According to Albert Breer of NFL Network, an agreement between the two sides is "very unlikely."
This doesn't change Judge Berman's timetable, but it likely rules out the chance that Brady and the NFL will come to an agreement on a lesser suspension. At this point, it seems like it will be all or nothing with regards to Brady's suspension.
Progress hasn't been made between the two sides since Brady took the NFL to court. Brady has been unwilling to accept a lesser suspension without clearing his name of any wrongdoing, although he would have reportedly accepted a fine.
Judge Berman can rule at any time before Friday, so it shouldn't be long before we find out Brady's status for the season opener.
(h/t Albert Breer)